A Day at the Museums
The Asian Art Museum had many stunning pieces, but we were both blown away by the Descent Into Hell exhibition. The artist painted from descriptions given by someone who died and took several minutes to be resuscitated. The exhibition shows the images he saw while dead and are very scary.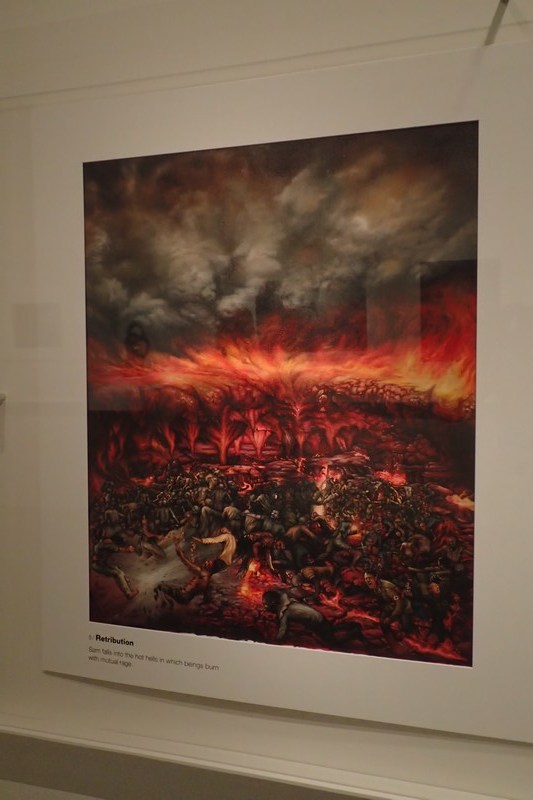 In a complete contrast for the afternoon we went to the Disney Family museum. A trip through the life of Walt Disney and surprisingly good.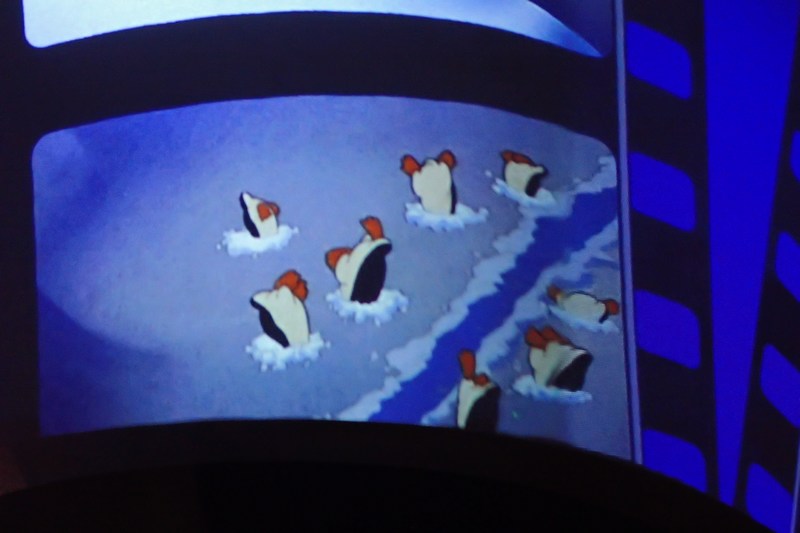 ---