Coba

Salamander
Thu 28 Jun 2018 21:57
We could not leave the area without a climb to Nonoch Mal. We hired bikes and pottered around this great site. It is full of tourists but with Mexico playing in the world cup at the time, not too bad.
Murray at the top of Nonoch Mal
a church
a strange skull in the ground
Chitagi chitagi, incredibly vocal bird at the top of a pyramid.
flooded entrance to Coba, didn't know fish needed massages?

Finally we went to a Cenote multiplex for snorkelling. It was overpriced and poor value for money, but the cave was newly opened, so only slightly damaged.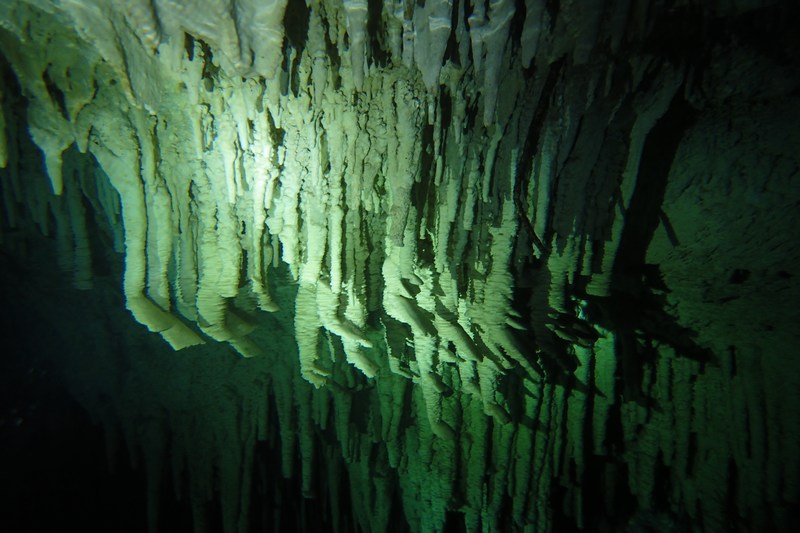 ---