Canada here we come 13/6

Salamander
Tue 13 Jun 2017 02:10
Caroline has always wanted to see Niagara Falls, so we booked a hotel in the eponymous city with a view of the American falls and Horseshoe falls. Niagara is not the biggest or highest waterfall in the world, but 20% of the world's fresh water flows over them. The power, spray and sound are magnificent. They were lit up and had a nightly firework display, to 'enhance their natural beauty'. The hotel boasted a bar with live music and superb meals – what more could we ask for?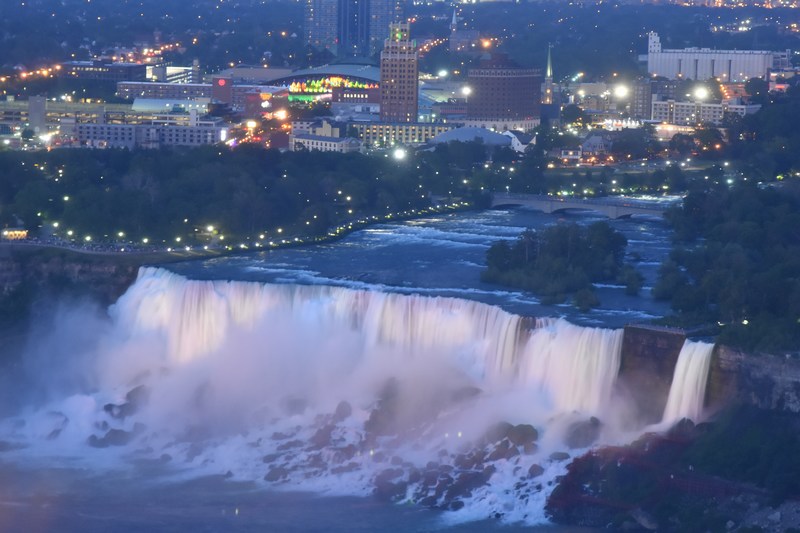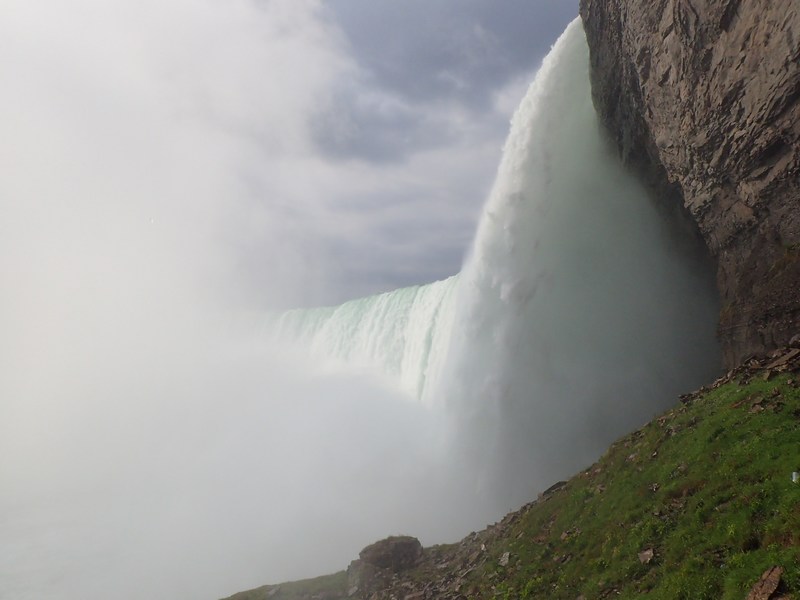 613046
We saw an amazing Imax film including the first person ever, Annie Taylor, to go over Niagara in a barrel, with no injuries to her or her cat. The next, a man, spent 23 weeks in hospital. A small boy was swept over uninjured, but nearly 500 bodies have been recovered from the river.
The city centre is full of tacky side shows. A giant Frankenstein eats a burger on Burger King. Massive dinosaurs roam the crazy golf course and so on. A lovely little centre where taste is forgotten in the pursuit of fun.
And so to Toronto and lunch at the Queen Mother Cafe with the lovely Julie and Graham Perry who we haven't seen since our last sailing trip in 2011. They both scrubbed up very well in their business suits and were looking very smart. It was lovely to catch up with them again.
---