Haapai group

Salamander
Tue 19 Oct 2010 07:47
We spent three days anchored at Haana and having arrived from the north, we we surprised to suddenly see a large volcano to the north west. Looking at the chart there is a mention of a reported island height 1995m, position unknown! How we managed to sail past without seeing it is very scary and shows how dangerous and difficult navigation is here. The coral heads and rocks just appear in deep water. Our chart has an area of 398m depth abutting one of 2m. One yacht unfortunately hit a reef and sank while we were here.
Haapai is everything we thought Vavau would be.
The locals live a gentle rural lifestyle. They tend the fields, the afternoons are spent weaving and the people are quiet and friendly.
The coral is stunning with plenty of reef life and apart from the first at Haana we have had the anchorages to ourselves.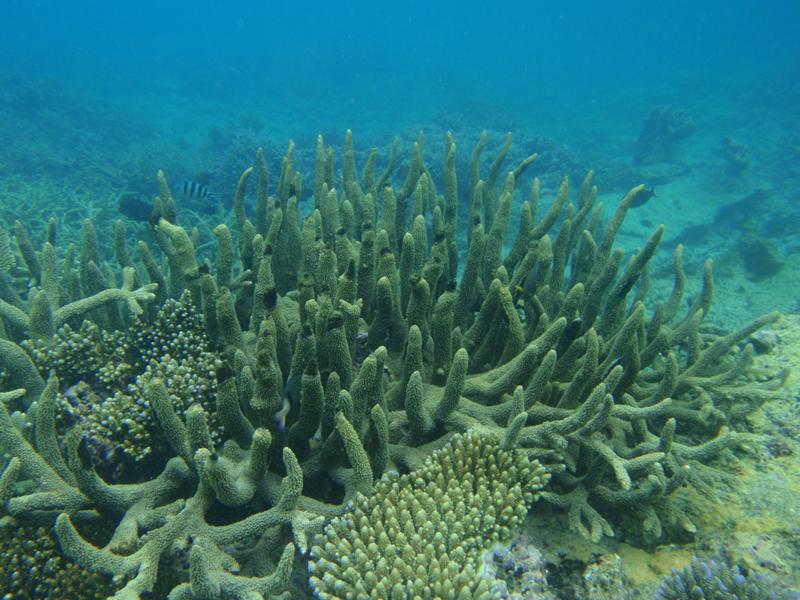 Overdosed on Alice in Wonderland coral - fab.
It was a bit of a shock after months of trade winds to find that winds here come with something other than an easterly element. We have had northerlies and westerlies as well, but have managed to use them for enjoyable day sailing..
The locals took Murray spear fishing, which they do at night with a hand spear. Murray realised that following a fisherman who is trailing a string bearing several pierced fish, lobster and crab is not a good thing when a shark turns up.
The feast Auka and Sasimimi provided for the yachties was fabulous, but our anchorage filled up with 5 other boats, so needless to say we left as soon as we could to go to another anchorage by oursleves.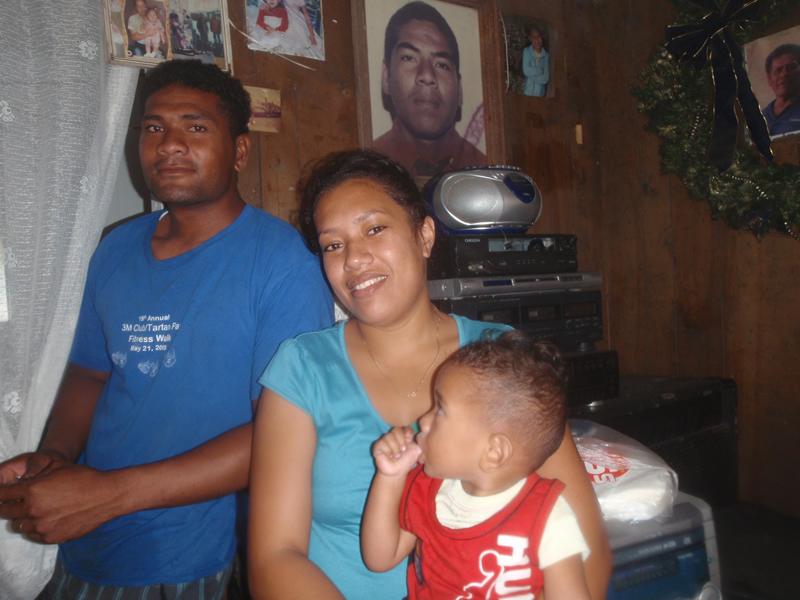 At our next anchorage, all we could hear above water was squealing sea birds and whale blowholes. Below water the whales squeaked and grunted.
For 2 days we whale watched for 4-5 hours a day as we anchored in the territory of a pod of humpback whales, with a baby that looked to be new-born.
They can be messy eaters.
If you don't like spiders, look away now! These pop up over several islands in Tonga
An absolutely fabulous time - we wished we had planned for longer in this archipelago, sadly, it was time to leave.
---