Guatemala

Salamander
Tue 6 Nov 2018 10:16
Guatemala is busy, colourful, a bit smelly, but friendly.
A Rio Dulce truck
A Rio Dulce Marina


Our marina
Swimming, bathing and washing area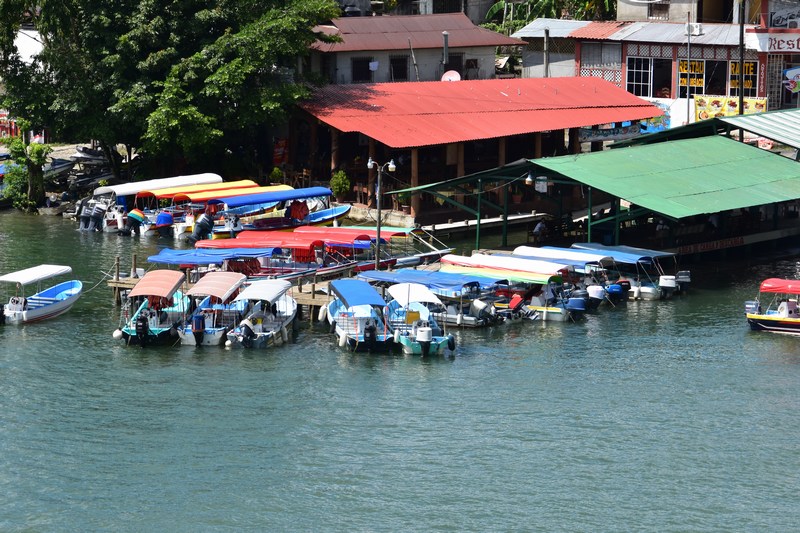 Colourful boat taxi rank
Fronteras, our local town


Mr Atkinson at the shake bar




Row of typical local shops
Two days ago a complete stranger came into the house and started setting up a DVD player. He told us someone else had arranged a 'movie night'. Another stranger came in (who was an insulting rude man, really obnoxious) and informed us that they were having a movie night with popcorn and we could join them or go to our room. These 2 men have not paid anything and are not living in the house but tried to force us into letting them use our facilities. We took many insults from one of them, the other did apologise. Murray was called emotional and the obnoxious one said he didn't have time to listen to his emotional problems. They did eventually leave, but it has been quite unpleasant here for several days. We were dreading the new people, but they, thankfully, seem very nice – phew.
---