Mexico

Salamander
Fri 27 Apr 2018 14:56
Apparently we weren't ready to leave. Our first day back the tender engine stopped working on our first day out in the anchorage.
So we are still in Quintana Roo state and Caroline feels like a giant. Murray can see over toilet doors designed for much shorter men (not that he wants to). Mayan ruins abound here in Qunitana Roo and the neighbouring state of Yucatan. Cancun is the most touristy place with a shopping plaza just for Mexican products, white embroidered dresses, tequila, papier mache donkeys, sombreros and so on. Think of a cliché Mexican image and you will find the stuff here. Cocktail was filmed here, bars, seafood and steak houses lie alongside multi storey hotels and designer malls. Cultural activities may be hard to find here but while the Cancun Maya museum is small it has some stunning pieces. Like many places the temples and ancient cities here have had more fragile pieces moved to the museums.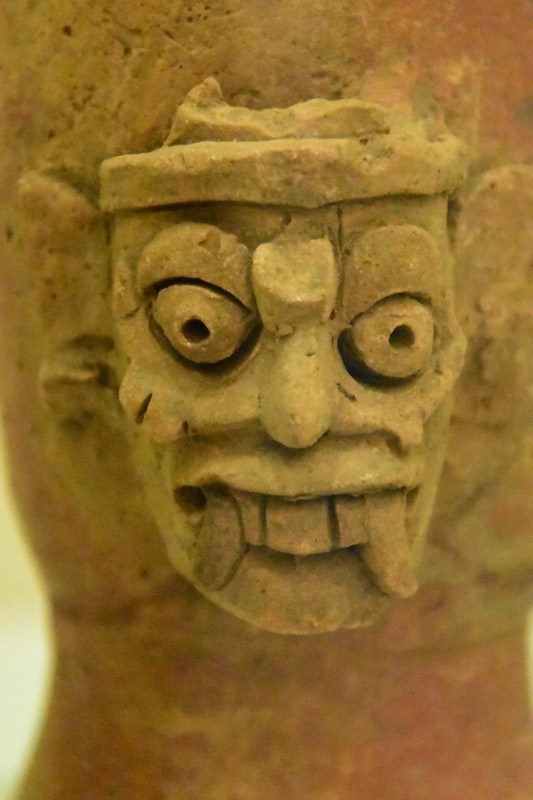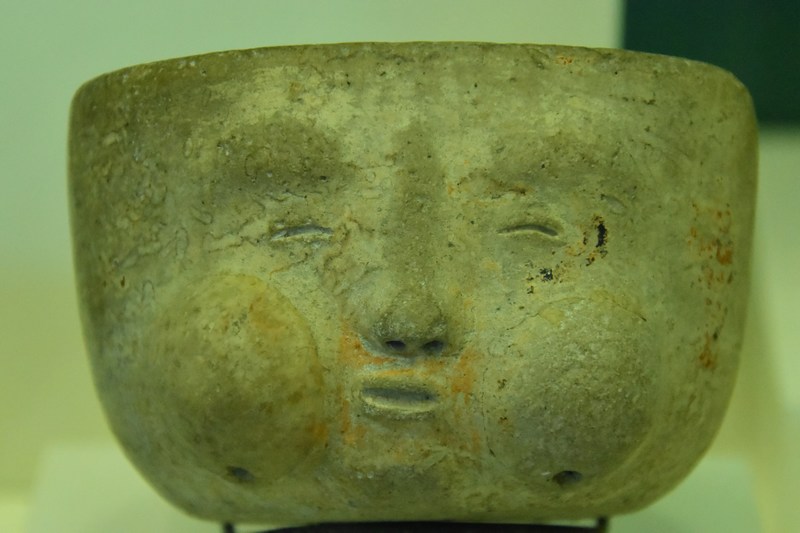 Rather bizarrely the museum has a complete sabre tooth tiger skeleton.
---