Sedona 16/6

Salamander
Fri 16 Jun 2017 04:06
Sedona is believed to have 4 'Vortices'.A vortex is believed to be a rare place where the earth's energy projects out of or enters the planet's core. We walked up to and on trails around the airport mesa vortex site. Many Americans go there to meditate or pray. This vortex has masculine energy because the energy exits the earth. This whole place is based around natural products, art galleries, psychic healing and New Age shops (think Glastonbury on steroids).
There is a heatwave on at the moment, up to 107F, very early morning walking for us.
Other activities include a variety of psychic readings and UFO sighting tours ("Ask about our UFO sighting guarantee" unfortunately we didn't) with military night vision goggles.
Caroline was absolutely delighted to have a gf breakfast of pancakes so we went back to the Secret Garden Cafe and the second day's choice was even better.
We left here with much not done, could have stayed longer.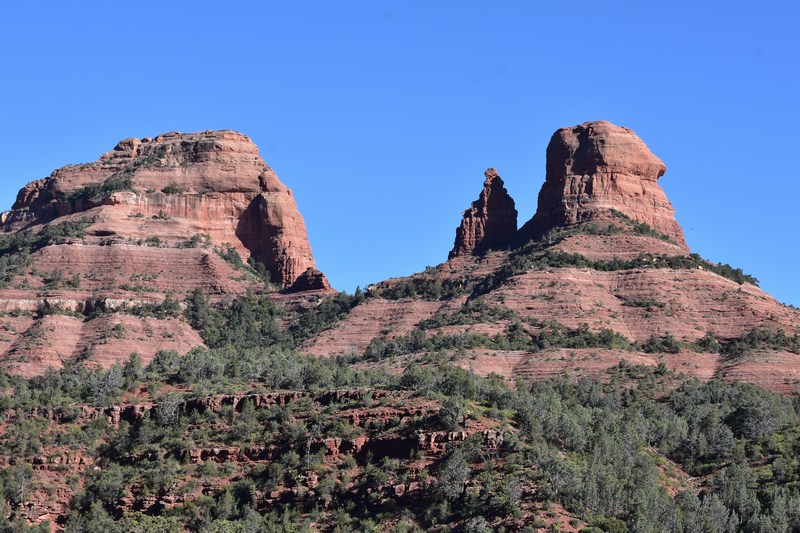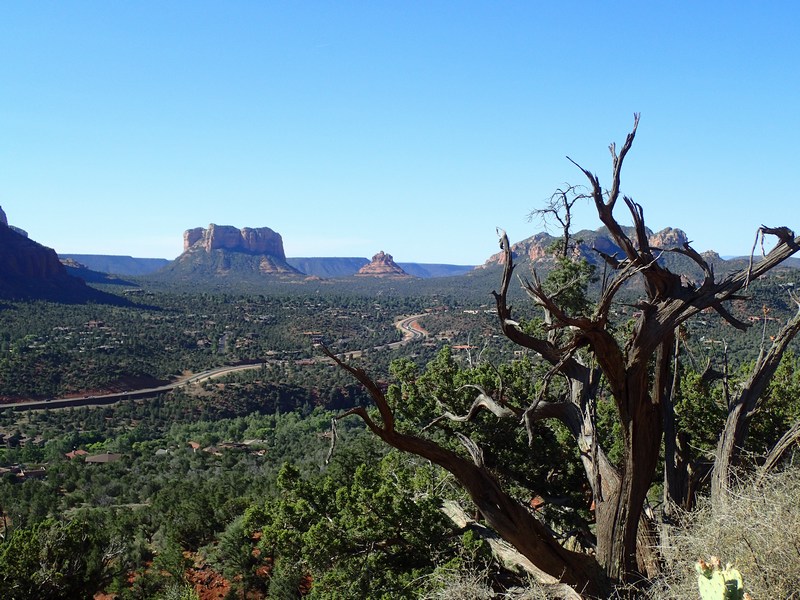 ---