A Ramble over Rossaveal

Zoonie
Tue 21 Jun 2022 08:31
A Ramble over Rossaveal Headland
A day of being cooped up because of the weather and we were ready for some local fresh air and exercise. If you go west from Galway along the straight length of coast Zoonie is currently moored in the first inlet.

The Google earth app on Rob's phone revealed some paths over the nearby headland and we found short distances of rough track which led into beds of new grown gorse, "Glad we're not in shorts" Rob said and I shared his sentiment.
What can look like bleak fields of stone and low growth are in fact unspoilt areas of bio diversity. Lots of orchids amidst the grass, heather, bracken and gorse and the purity of the air around here means lichen growth prolifically, clinging for dear life onto the rocks in the wind.
Judging by the plumpness of the cattle they are getting a healthy mixed diet containing all the organic natural medicine they need to keep fit.
Ireland's coastline is dotted with Martello towers built around 1804 when the threat from Napoleon's military was at its height. Accessible originally by a ladder which could be withdrawn if needs be more adventurous or opportunistic means of access have been found since, probably on the high- water mark and Rob just couldn't resist.
The clamber back along the rocky shoreline was good balancing practice.
---
This email has been checked for viruses by Avast antivirus software.
www.avast.com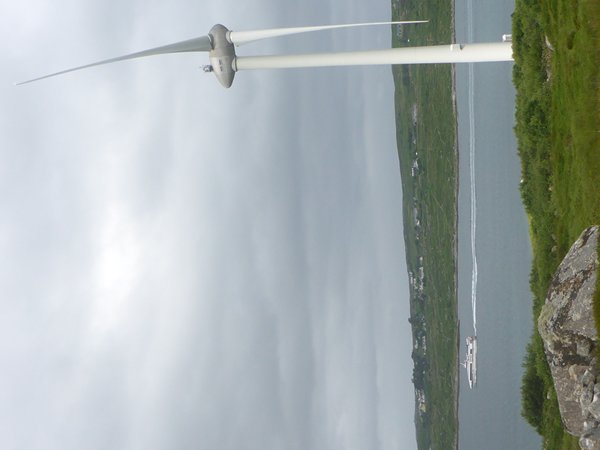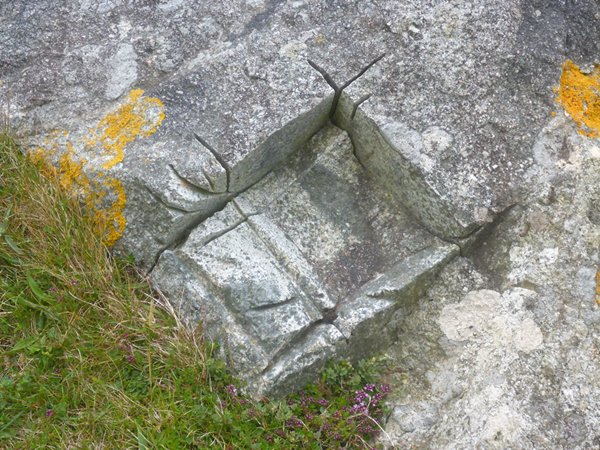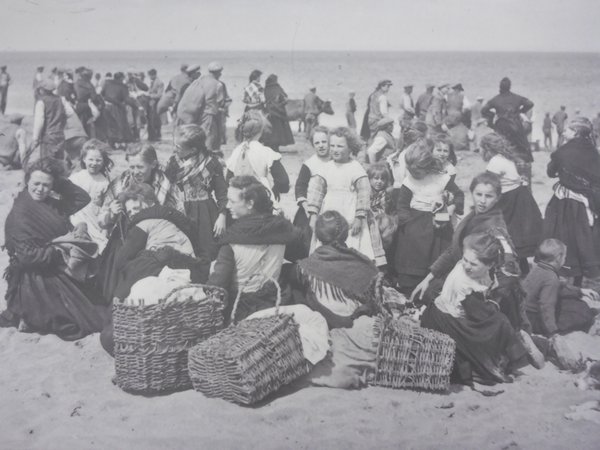 ---