A day with the Kitchwa Native people

Zoonie
Wed 18 May 2016 11:07
The pink dot on the second pic is a spoonbill, rarely sighted in this area.
Juan Carlos sent us off from the 'mother ship' while she was underway and Bertha, in the blue dress greeted us at the example of a Kitchwa home, built alongside the community rooms on the same site. We started with a cup of tea, then a tour of the area to include the community rooms and school rooms. Rob scored a bullseye with the blow pipe before we went in to the kitchen to sample lots of local food and some chicka beer made from crushed yucca in a little wooden boat and some sweet potato added to aid fermentation, (they used to chew it!)
The young ladies in red dresses make beautiful baskets for their own use and to sell, crockery from seed pods, baked to unbreakable hardness, and intricate jewellery from seeds and plant twine. Nimble fingers, clever minds.
112 was lunch from fish, palm hearts, baked maize etc and was very tasty, Rob ate his roasted grub (brave boy) and we politely declined the red ants.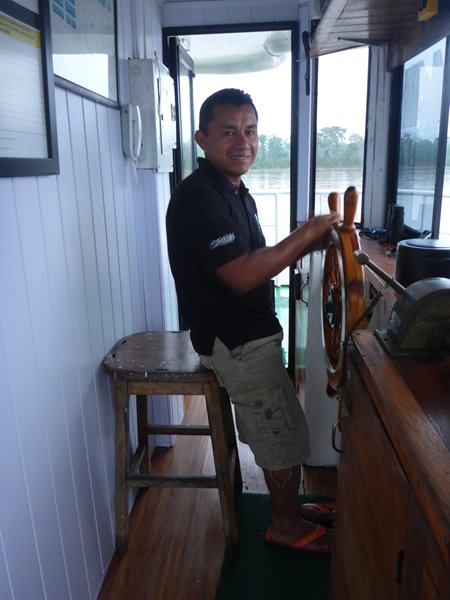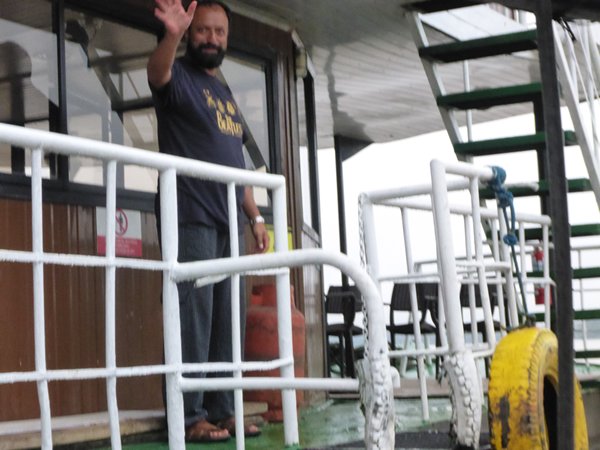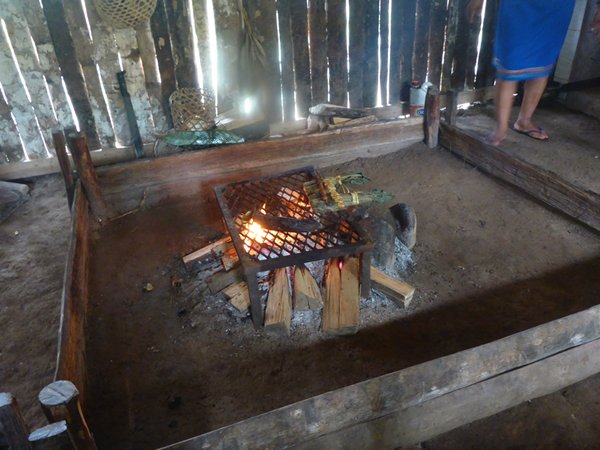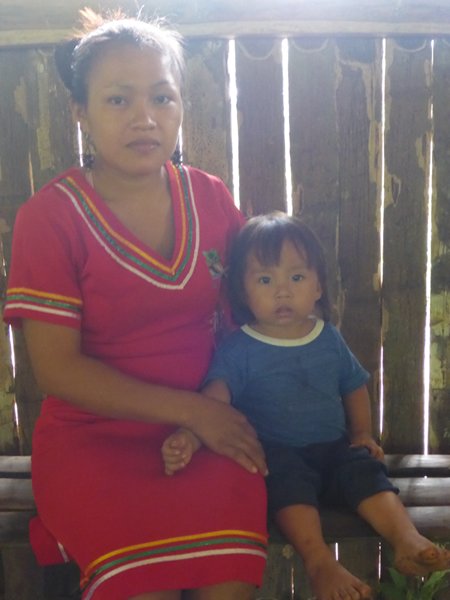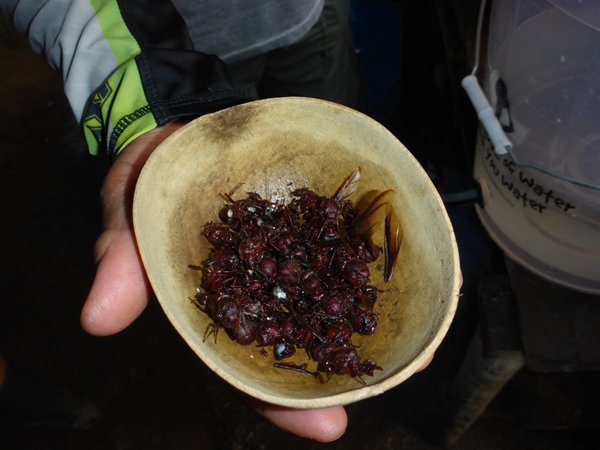 ---