I love you Chipiona you have heart and soul and history!

Zoonie
Sun 27 Sep 2015 09:42
1/2 Spot the Catador! 3/4 Industry foreground religion background 5 Wall art 6-12 Moscatel Bodega 13-15 Street scenes 16 Keeping well clear of the rocks we approach the beacon down the black line, the red cross is the waypoint 17 We are NW of the beacon 18 Route to the shore in 1.4mtrs at low tide.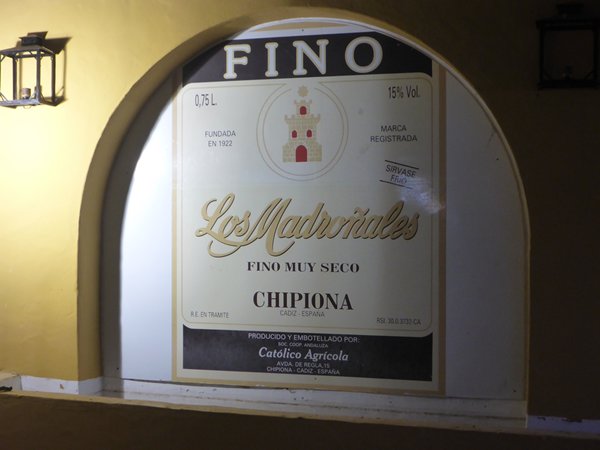 ---