Our Pub in Lima, we visited so often we were given a loyalty card!

Zoonie
Thu 19 May 2016 09:16
The quesadillas in 254 were filled with sliced aubergine and grated cheddar, with an avocado dip on the side. They went down a treat with the grandchildren when we made them a Peruvian supper back home. I was feeling a bit arty for 281!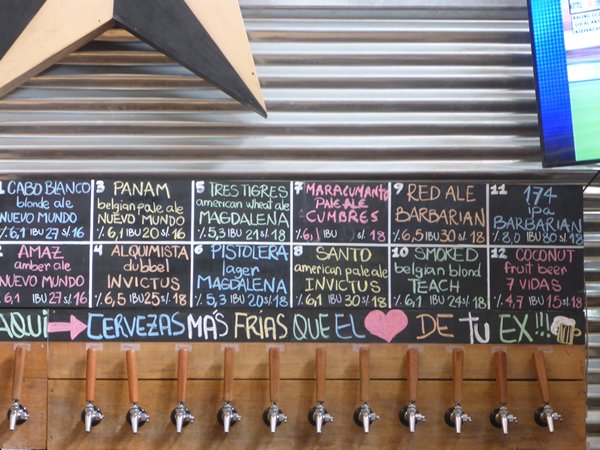 ---