Two more Jewels in Bantry Bay

Zoonie
Sat 11 Jun 2022 10:55
Two more Jewels on Bantry Bay's north shore
Adrigole and Glengarriff
We made an early start to Adrigole, passing the wreck of the Bardini Reefer fishing vessel factory ship which caught fire and sank in 1982. To our left the Caha mountains culminated at the highest peak, Hungry Hill, used by Daphne du Maurier in her book of the same title. Spending just one night in this beautiful anchorage we ventured ashore for a walk along an unnamed country lane, to avoid the busy main road with no pavement.
An interesting variety of small homes of all ages dotted either side of the winding lane. Some lay almost buried in lush undergrowth and one was derelict to humans but offered shelter to numerous beehives.
We chatted with two groundsmen who worked in quiet companionship on the grounds of the local football club. A very peaceful place except during matches.
Moving on to Glengarriff the next morning, the shoreline was dotted with fish farms and I steered Zoonie past mussel rafts on our way towards the red and green marker buoys which marked the narrow safe entrance to the bay with shallow reefs and rocks to the left, extending out from Garinish Island, which we would visit later.
We picked up a yellow visitor buoy amongst local boats and took our dismal little hissing dinghy to the shore. The town is a short distance along the shore from the harbour and one can chose to walk either alongside the main road or through a delightful fairy walk which, being kids at heart, is what we did.
Next day we decided the weather was perfect for a scramble up through the oak and silver birch woods of the Glengarriff Woods Nature Reserve to Lady Bantry's look out for some fine views. A very kind gardener spotted us heading along the Kenmare main road and called out, "Are you off to the woods?" When we said we were he suggested a different route to avoid the busy road and we're glad he did, "Or you might need to think about some life insurance first!!" He joked.
Back in the town the main road is dotted with hotels, shops selling locally produced woollen products and crafts and pubs that cater for large numbers of visitors, this being a place made popular by the likes of George Bernard Shaw, Thackeray and Sir Walter Scott. But that is not the full extent of the attractions of this picturesque place, the house and gardens on Garinish Island, Oileán an Chullin, meaning Island of Holly, are well worth a visit, as we found out….
---
This email has been checked for viruses by Avast antivirus software.
www.avast.com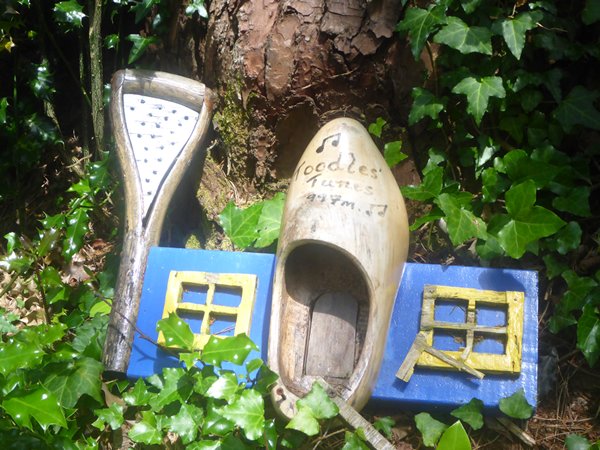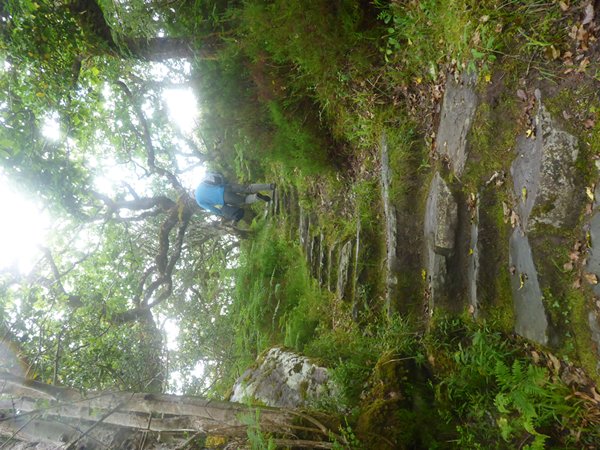 ---