Bound for Bantry Bay

Zoonie
Mon 30 May 2022 15:59
53:39.06N 09:54.30W

Bound for Bantry Bay
The dulcet aroma of flowers and minty cleanliness wafted into the cockpit from below as we took it in turns to relish hot water showers on our way round Mizen Head towards the second Irish Ria, Bantry Bay. Mizen head is like the Cape of Good Hope, near Cape Town, it is smaller and less significant than its brother headland, but lies just that little further south west making it more important navigationally. Zoonie's hot water comes from only two sources, using the engine and mains power when we are in a marina, so not wanting to use precious fuel just for hot water we waited until we were again motoring under way for this little luxury.
The water-maker was working too, so that by the time we arrived off Castletownbere our water tanks were full, the hot water tank was also up to the brim and we were both squeaky clean!
Dolphins and flocks of guillemots fished in the distance and a pair of dolphins came to greet us as the hills behind Castletownbere loomed ahead. The town is a busy fishing port with what appeared to be many resting ships and a few on the constant move. The pretty spot is not geared up for the yachting industry but a small trapezoid area was set aside for us provided we stayed behind the invisible line between and jetty on land and the hoist on Dinish Island where much of the fishing industry is based.
We went ashore in the evening as the wind was negligible and we felt Zoonie would be safe. Adrienne who runs the team at McCarthy's Bar didn't know of the couple we met at supper in Crookhaven, a distant McCarthy association, I guess.
This morning dawned bright and beautiful yet again so we climbed up the hill out of the town to see the Bronze age Derreenataggard Stone Circle which was being carefully tended by a gentle group of suckling cows and their calves.
After our little trek we decided to hunt for coffee but being Monday, most places were closed so we happily returned to McCarthy's. The bar is divided into two with the door end more of a coffee shop, even selling a few groceries and essentials like HP Sauce, shower gel and mouth wash, and the area in the rear with the bar on the left and more seating facing it. The layout and concept reminded me of the American drugstore/bars and I wonder if Ireland was where the idea came from.
A cappuccino was soon superseded by the inevitable stout and Rob snacked on a sandwich while I relished some homemade Mocha cake with coffee icing, just like Café Sport in Horta, Azores, cake and beer, yum.
We had long chats with a couple who moved from London to the area two years ago because the pressure of population became unbearable and have never looked back. They even asked for details of my book.
During the landlady Adrienne's customer breaks she would come and chat as well and a local farmer supped his lager as he told us about his five donkeys and a few cattle. The government sponsored farmers to keep donkeys for some reason but are now withdrawing that support, so we feared for the future of the poor creatures. "What can I do, nobody wants them," he said. We'll never know.
Before Adrienne returned to run the family pub after her uncle died, she had worked as a nurse in London and a volunteer coastguard before the lifeboat station was built.
Naturally Adrienne had plenty of stories of her own. Passing slowly into local folklore is the sad story of David and Sarah who set out from Castletownbere in their 27-foot boat Mugwump in 1995 heading for Madeira, never to be seen again. David's sister Cathy has done her own research into the loss of the couple and written a book entitled 'Lost' which Adrienne thinks may be made into a film. It is widely thought they might have hit a container or maybe a whale hit them. The weather for the period of their voyage was stormy, so who knows. Such stories are always sobering for the effects they have on those left behind, aren't they.
The little town is well endowed with bars, restaurants cafes and has two supermarkets. Murphy's Supa Value opposite the public jetty makes one feel one is entering a different world it is so well supplied, reflecting the tastes of the local and self-catering clientele. Clasping two bags full with goodies we loaded them into our constantly leaking tender and returned to Zoonie.
Tomorrow, we move on once more, this time to Adrigole Bay, purported to be one of the most beautiful anchorages on the coast.
---
This email has been checked for viruses by Avast antivirus software.
www.avast.com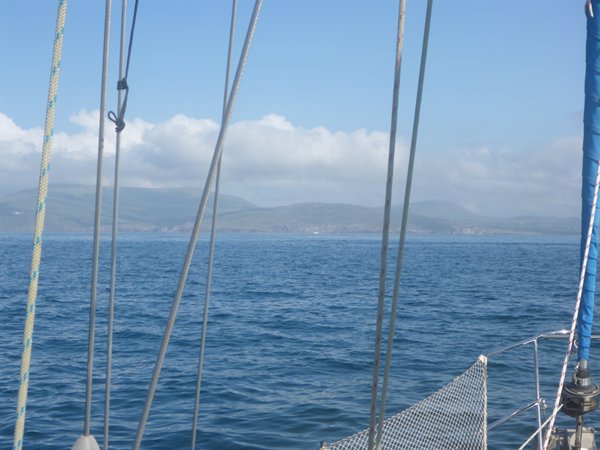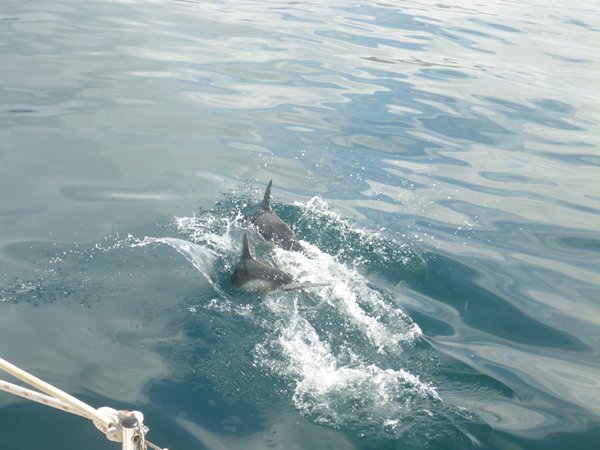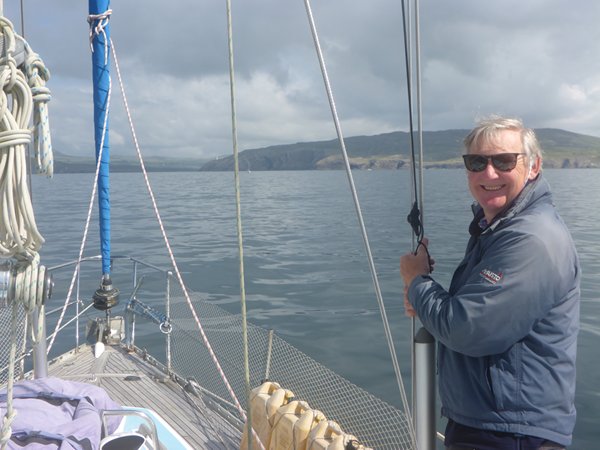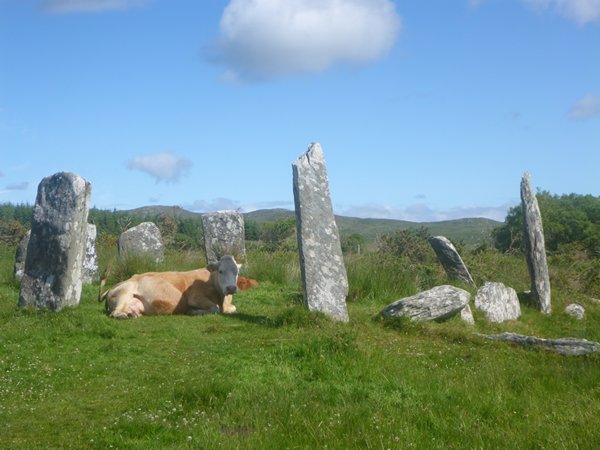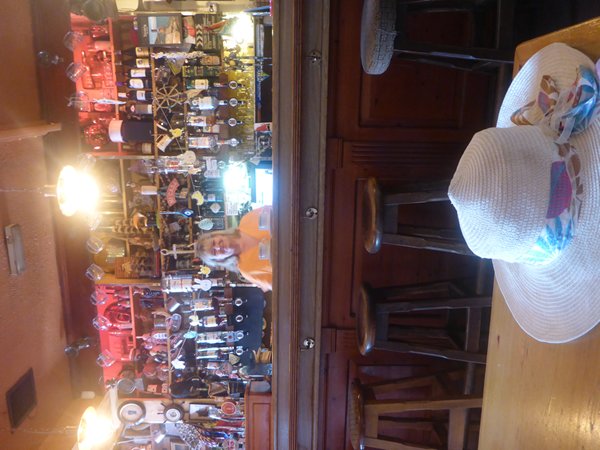 ---