2019 New Cal Just a Few Things to do before we leave Noumea

Zoonie
Thu 10 Oct 2019 04:21
Just a Few Things to do
Before we Leave Noumea
Rob telephoned the marina at Port Sud to see if they had any spaces for Zoonie for the last few days before we departed those shores. Once again we got the peut etre response, "Maybe I will have a space, I am awaiting two other yachts, call me back at 2.00 oclock." (After his lunch time) So far when we have enquired after marina berths in the two Noumea Marinas we have been told 'maybe' three times, this after giving them 3 weeks notice while still in Vanuatu, 3 days notice while underway and now a mornings notice. Their marinas are full with local boats so they have a steady all year income from them and scant provision is made at either marina for seasonal visitors. The Rally boats have to stay together at a little offshore island resort to be cleared in because the town marinas are full. The managements have no idea how inhospitable or frustrating this is to the likes of us.
We arrived back in the harbour before two oclock so we anchored on the very edge of the mooring field in Empress Eleanor's Orphinage Bay near Port Sud and infront of another private marina.
Happy that Zoonie was secure we motored the tender in to the marina but as it was lunchtime decided to have a beer before going upstairs to the office. After a few minutes a familiar sun glassed man walked towards us, "That is your dinghy, isn't it?" "Yes", "You know you cannot just come into the marina and tie up your dinghy, it is not allowed," his tone was aggressive, clearly to him us sitting here in the bar beneath the office, sipping a beer was a sure sign we were up to something illegitimate.
"You realise that three weeks ago we were clients of yours and this morning we telephoned you and Rob asked you if you had any berths and you told him to call back at 2.00pm, so here we are!" Always best to simply state the facts I think.
"Oh I had so much on this morning can you remind me what I said," so we did and it suddenly became ok to leave the dinghy there, but as for the berth, well as we motored out of the marina neither of the two other yachts had taken up the spaces, 'A bird in the hand is worth two in the bush' comes to mind.
From our pleasant spot on the edge of the mooring field we watched as dinghies disappeared into the private marina, so we went and took a look. A few dinghies were tied up at the fuelling jetty so we did the same and I went into the office there and spoke to a very nice young man who said we were welcome to leave it there for a small cost and the supermarket was just over the other side.
So we victualled up in an up market Casino store that supplied the many luxury apartments in that area of town and then had a delicious relaxing coffee where the café boss was happy to provide his internet password before returning to Zoonie. Rob then took the diesel cans across to fuel up and two major jobs were completed just a few yards from Zoonie.
The next day Marina Moselle confirmed that having given them three weeks notice of a berth request they could change the 'maybe' into a berth number and we made our way around there if nothing else to make the lengthy 'clearing out' walk via Immigration to Customs and then the Harbourmaster just a little shorter.
We went to the Maritime Museum on the Sunday, a choice little multi-lingual place with a slightly unnerving (for the cruising yachtsman) interest in wrecks, but well worth a visit if only it wasn't located so far from the town. The walk would put lots of people off visiting which was a pity.
On the way back along the quayside and very near to the Bout du Monde (End of the World) restaurant by the marina office a little boat caught my eye. It was snug up near the quayside wall and appeared to be supported with a strop running underneath the bow and stern onto the quay one side and the pontoon piles the other side.
What I realised instantly was it was a Hillyard, a sistership of Autumn of Arun that I had owned with hubby number two, Peter. The classic lines and canoe stern and the familiar feel of the layout made me sure. She had no mast standing, if she had there might well have been a button on the top as there always were on the wooden Hillyard masts. She was older than Autumn, I guessed a 1950's build at Littlehampton, West Sussex, near where I was born.
Rob suggested I go and ask in the chandlery, a little wooden building just opposite the quayside path and looking watchfully over her. Indeed it was, from his position sitting at his computer behind the counter the charming man could see her directly, "She has already sunk four times sitting there," I had noticed a stream of water being pumped automatically by the bildge pump through the hull fitting. He confirmed she is a Hillyard, once called 'Always' and now renamed 'Sinbad' and her French mainland owners would love to have her restored but there is no-one left around to do the job in this world of plastic yachts and steel ships. I added her to my list of internet jobs, an email to the Hillyard Owners Association of which Peter and I were once members may shine further light on her provenance.
Next day we did virtually the same walk to clear out and all our contacts with the officials were a pleasure, the task was easy and good exercise into the bargain. That evening we spent with Marina and Diego from Mecce Troy whom we had on board in Bay de Carenage if you remember and had first moored alongside in the Town Basin Marina Whangarei. Diego had shaved Marina's hair that morning to a short length so that when she visited her mum in Brazil for a month from the next day her mother, who is on chemo would feel a closer affinity with her daughter. Diego was flying out too, back home to Italy where he is selling a property to give him the funds to build a new home.
So as Zoonie set off at 7.05 the next morning Diego and Marina would have been sitting at the airport awaiting their separate flights and Sinbad will have pumped out a few more times.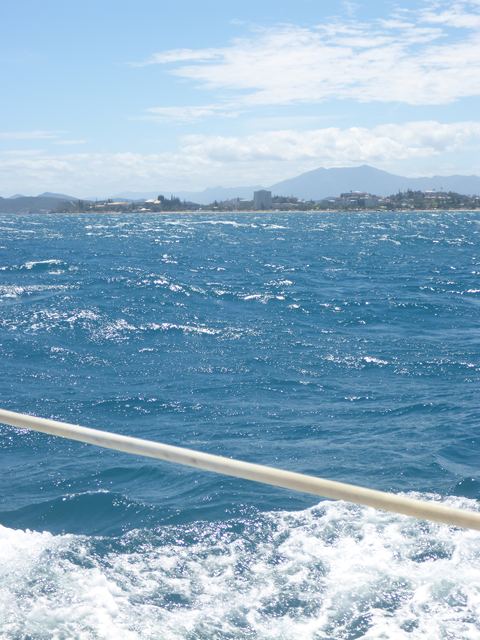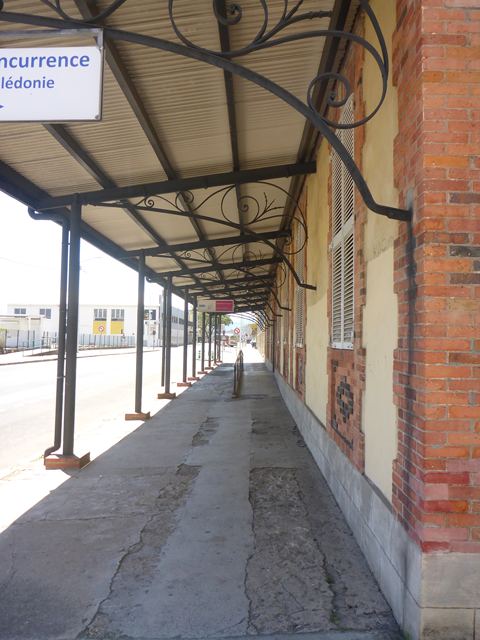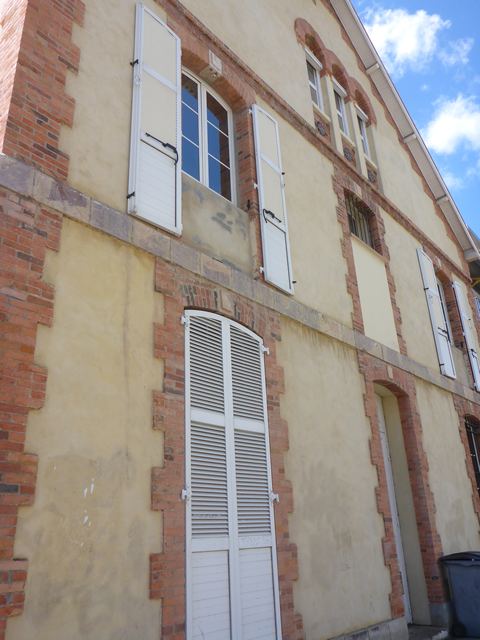 ---