2020 Aus A Time of Mental Transition

Zoonie
Fri 31 Jul 2020 08:47
Making the Mental Transition back to our Usual Life
The Island pub seemed just the same as on our previous visit; most of the clients were clearly local professionals enjoying an end of working week drink. I would be lying if I said we just had a beer, but it did precede a nice Espresso Martini and a shared bowl of (well) loaded nachos. All part of the process of moving on, you understand.
It was good to see Mel again and chat about how her YH was ticking along ok, down only 20 visitors on the same time last year. When we were there she had 35 people staying out of a possible 230 but of course it is mid-winter and she would not expect visitors from abroad at the moment anyway. However the future looks pretty bleak too with Australia not planning to open up until there is a safe vaccine, so business is nowhere near out of the woods yet.
She had seen on the computer that we checked in to the Kimberley Travellers Lodge and were planning to visit Perth too.
We spent our whole day strolling right along the embankment built to tame the river and provide land for the skyscrapers to be built. We remembered how Walter had described the area as marshy with small lakes and how the basements of the new buildings have to be pumped out constantly, and that is what Rob and I think the pretty little cream walled 'houses' were; pump houses. One of the lakes still exists at the end of the esplanade, Lake Vasto named after the Italian City with which Perth is twinned through its welcoming so many migrants from Italy. Lake Vasto is a haven for birdlife; the orange-necked duck is a Mountain Duck and it was a gentle irony to see the sleeping figure finding shelter behind the monument to the immigrants where his or her ancestors would have rested in times past, before the arrival of the Europeans.
We lunched on pizza and beer at the treetop bar, The Aviary, our second local, amidst many young revellers, no more counting heads and limiting numbers, the place was happily heaving. One birthday party of young ladies were so made up I wondered if their parents would recognise them, but then there was a time when I would don green and white eye shadow, rouge and lipstick to milk my brother's herd of cows!
Back at pretty Te Opu the sun bathed all the many lovely little niches so I couldn't resist photographing them for you. The barley is well up and Tess is just fine.
The internet connection at the doc's was down so I will be getting my copy of my medical report from the horse's mouth in Albany in a few days' time. We are receiving back almost all of our flight money by instalments at the moment, which is excellent and Mel promised us she is just awaiting the go ahead and she will refund the 10 Day Camping Trip money too.
A quick update on the question of when Lake Indoon was last 'in water', the photo was taken by Malcolm's cousin who took it when he made the entry on the road map, May 2017, during a camping trip. Always nice to get an answer to a question.
So it's all good! Our mental transition back to circumnavigators is almost complete and I will tell you about today's practice tomorrow!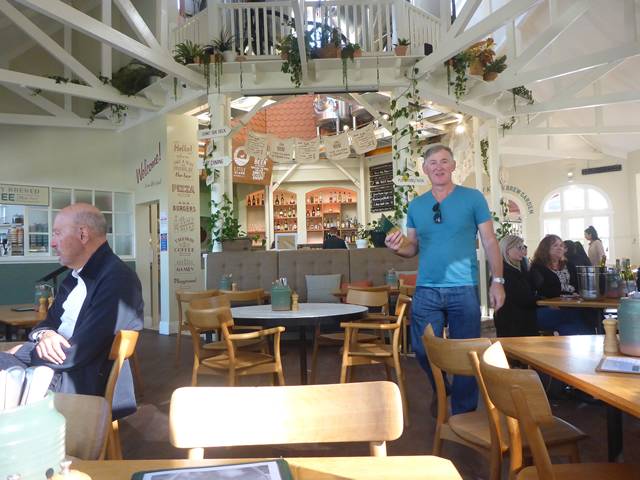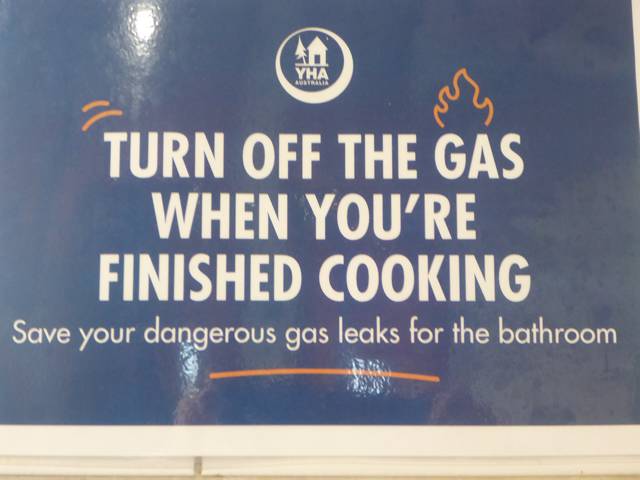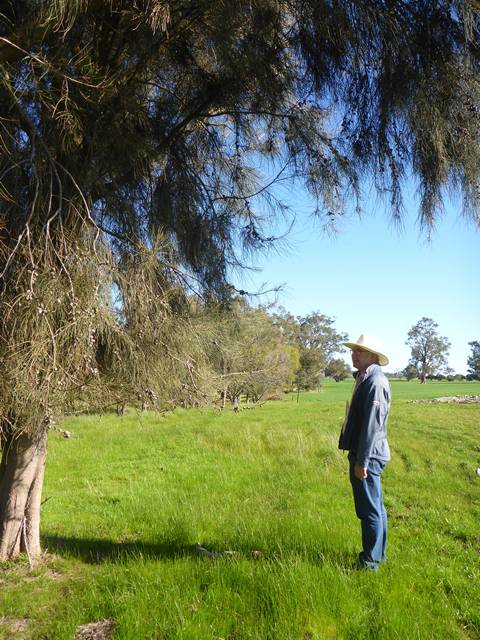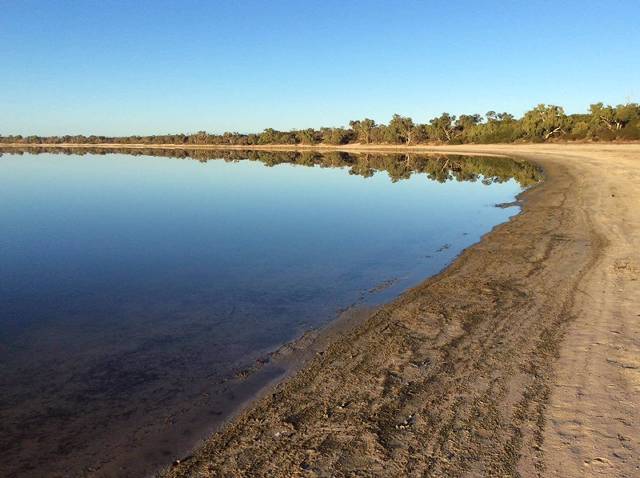 ---