Off to a smashing start

Zoonie
Fri 20 May 2016 08:53
On our day excursion from Cusco we had a close encounter with the red car that had just overtaken the bus on a left bend and came sidelong into us while returning to the right.
forty minutes later we were on our way again in another bus to Chinchero to look at some Inca terraces in the process of being uncovered and restored. Two bulls on the roof of a home bring good luck, perhaps vehicles could do with them on their roofs.
In the distance on the last picture the green plain has been bought from the farmers by the government for the controversial new airport. The present one was built on an agricultural plain years ago and is now surrounded by suburbia, will the same happen here?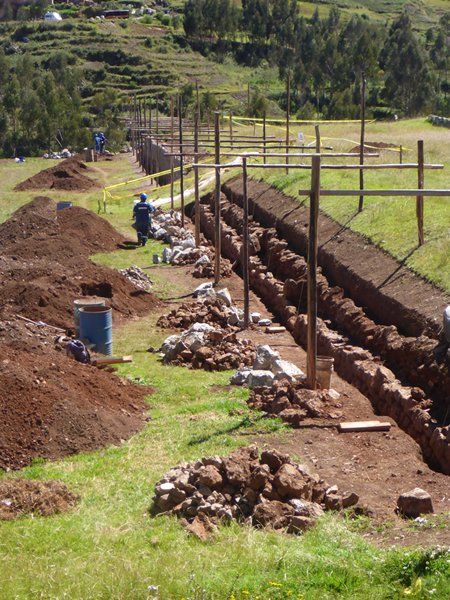 ---