An Oasis of traditional and natural history

Zoonie
Wed 18 May 2016 09:21
A few acres of virgin forest has been saved from the developers in Guayaquil and opened as a park with native species of fauna, including the cayman similar to the one we came across in the Las Perlas Islands, and a handful of colonial buildings, moved piece by piece from their original sites in the city to make room for sky scrapers, and re-constructed on this site. The one in the picture was the home a doctor and father of 11 children. The lofty rooms with big, glass free windows and deep shutters all designed to create a draft and keep the place cool.
The gentleman is our guide, and he put us onto the lunchtime snack of fish satay curry, cooked in a banana leaf and served with rice. Its a local favourite.
In number 917 can you spot the heron, walking right to left in the centre?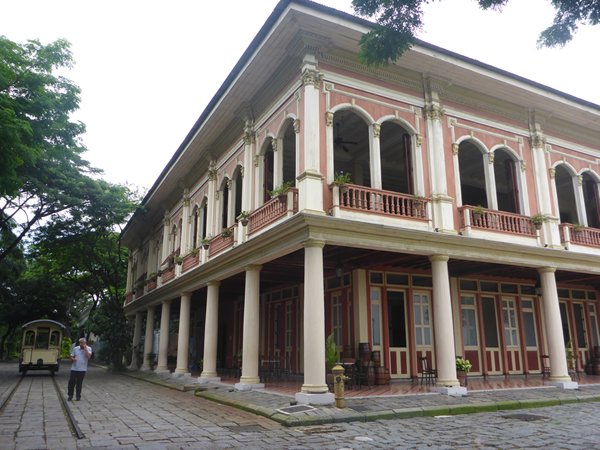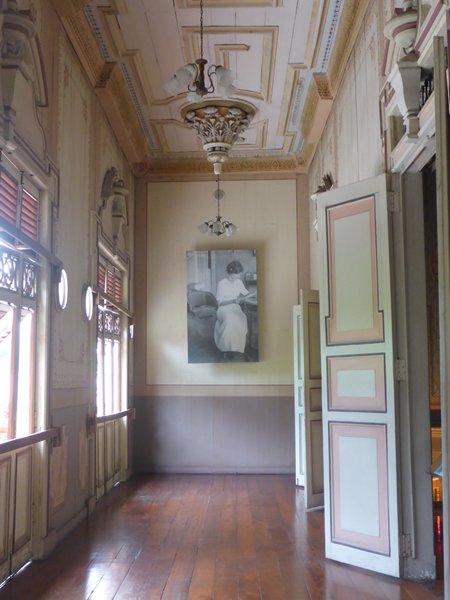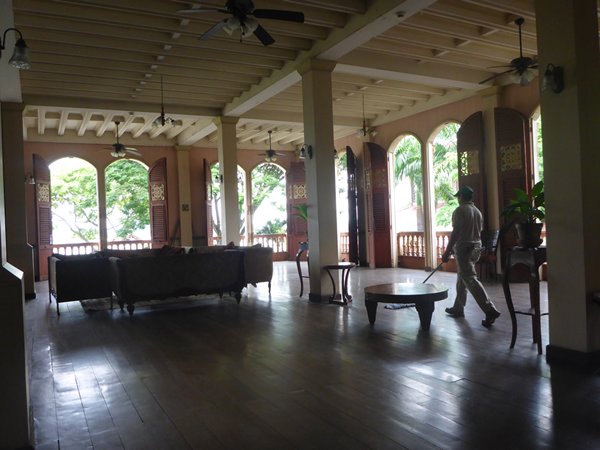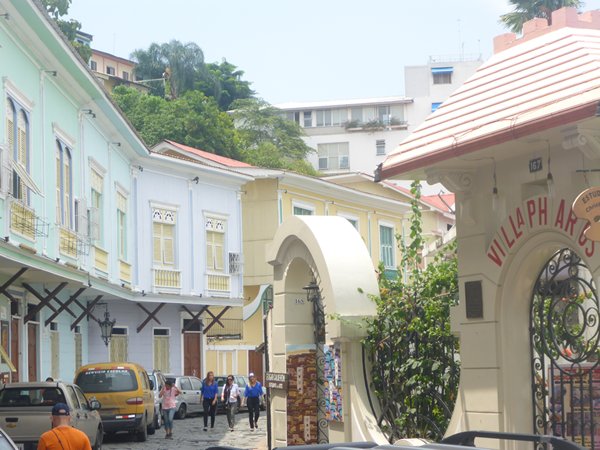 ---