Flying High

Zoonie
Mon 29 Jan 2018 19:35
Flying High
Off with the Diamonds and on with the Denims
Three days back in Broadstone gave us time for a breezy Sunday walk along the promenade between Branksome Chine and Bournemouth Pier with our southern family, time to write some thank you notes and post them, time for haircuts and time to get right up to date with internet stuff while it was so generously and conveniently available.
Then back into my little jewellery box in the bedside cabinet went my engagement and eternity rings for safe keeping, on went our nondescript travel clothes, jeans and removable tops as a little bird had told us about the heatwave that was descending on both NZ Islands and we were ready for the journey.
A number of people have asked me if I like flying. It's a means to an end I reply, I neither like nor dislike it but I really do like the choice of entertainment we had on board the Airbuses. However first I must tell you about the scariest part of the journey. Not the taxiing or taking off or landing of which there were four of each, not even the planes, but the coach.
Made even more alarming was the fact the coach driver was actually sober and therefore wholly responsible for his incompetence. I have travelled the length and breadth of my Homeland with National Express coaches for nearly half a century and I have never had a driver like this one.
It was nothing short of a miracle he didn't hit anything. On the straight he was taking up both left hand lanes with the lane line travelling neatly down the aisle. He pulled out onto a roundabout when a car I had spotted moments before was coming tight around the central reservation and clearly due to pass infront of us.
Jamming on the brakes it was just as well we had all been bullied into our seatbelts, not to protect us from the actions of Other drivers but the incompetence of this one. "Did you see the speed he came around that roundabout" he complained to the air around him. Truth is the sun was low and blinding and he wasn't wearing his sunglasses until after the event.
He loudly reminded every passenger waiting in the queue to put their seatbelts on so we all heard the message 30 times at least then we heard why. He would get a £165 fine for every passenger that was found to be unstrapped. Ironically it was just as well he reminded us.
His attitude towards some young Asian ladies was "You'll have to speak up, where are you going?" He kept repeating this at them and from where we sat inside the coach we could easily hear the lady's reply!
Still we all made it and my letter to their head office in Birmingham is in the post.
We killed some time in the departure lounge doing a similar mental test to the one Donald Trump had to do a few days ago and you'll be immensely relieved to hear that we passed and could therefore, between us theoretically run the US!
Airborne the choices were good. I spent sometime watching our progress on the screen set in the seat infront relayed from the skycam mounted on the tail of the plane. The final taxi-ing onto the runway was fun and then the roar and forward pull before take-off was immense as usual.
Apart from watching the poignant story 'Goodbye Christopher Robin' I spent my time soaking up interesting facts about the modern US space craft and modules and their shallow draft naval vessels, using old technology in a modern format. Nice to see the clever side of the US.
As we crossed the south west corner of Australia I was waking up to a new day, or so I thought. 'Breakfast' arrived, but then our cabin manager over the tannoy said he hoped we'd enjoy our dinner. That's where I lost the 12 hours, somewhere near Perth. Perhaps we'll find it if we go that way next year.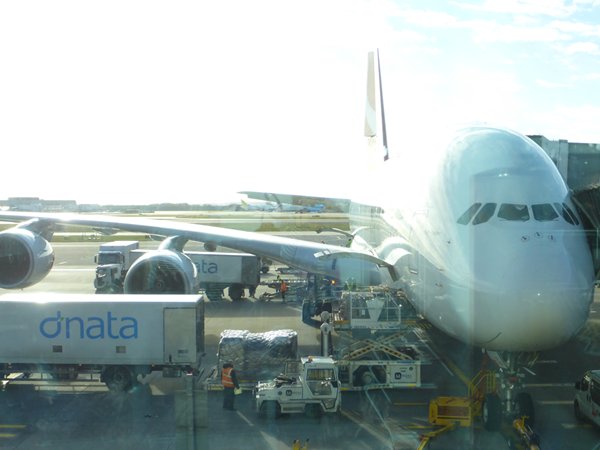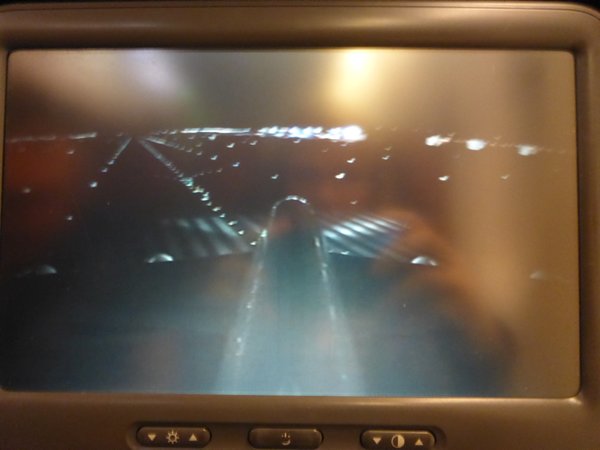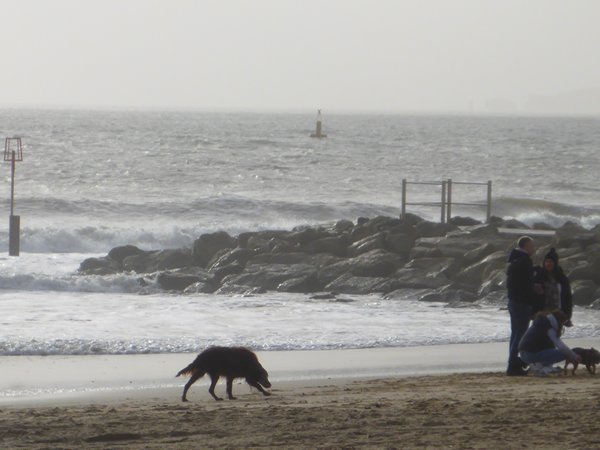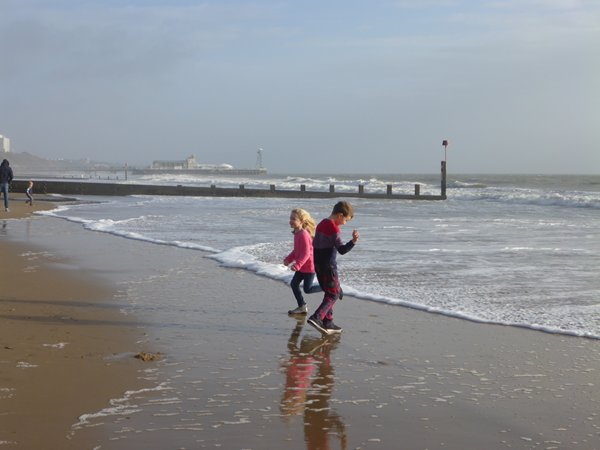 ---