2019 Tas Launceston a Gorgeous place

Zoonie
Mon 6 Jan 2020 23:45
The Sunday before Christmas
Part 2
Launceston – A Gorgeous Place
No doubt the people of Cornwall's namesake town frequently appreciate this spectacular recreational spot on the door step of their home. Tourists certainly flock there for a swim in either the warm pool or the big natural lake, enjoy a tasty meal, as we did in the restaurant and a good walk if they're in the mood, taking photos of eachother and themselves on route for the folks back home. We stepped aside on our walk to allow the regular joggers to puff through. As we walked alongside the ravine towards the town Bron pointed out where they had brought their dinghy to for a look while Nichola was anchored just a few metres further downstream. The rocks are so big and smooth from the water flow there was nowhere to tie the painter to so they couldn't get out for a closer look. Still, our day made up for it.
The magnificent vertical dolerite stacks we see dominating the landscape all over Tasmania are the product of molten lava pouring into porous sandstone rock and hardening rather as lightning forks into sand and turns the silicates in the sand into weird and wonderful glass formations. Water then collects in the thin grooves between the rocks and expands when it freezes causing the rock to break up and tumble downwards into piles of boulders. All over millions of years of course. Sometimes these rock falls look like rivers of rock pouring down hillsides creating their own pathways and taking trees with them.
Our perfect day was rounded off playing 'Up and Down the river' with Ken's 87 year old mom, Elve. She loves playing cards and she is very quick and clever with it. An amazing lady who can be sitting in her recliner in the living room, hearing and following what we were saying in the kitchen and then join in the conversation. With Bron's help she is mastering the art of using social media on her Iphone and tablet. She whizzes around on her motorized scooter and is out busy doing things around George Town almost more than she is in. She was planning an extensive tour of eastern Australia visiting friends and family after Christmas.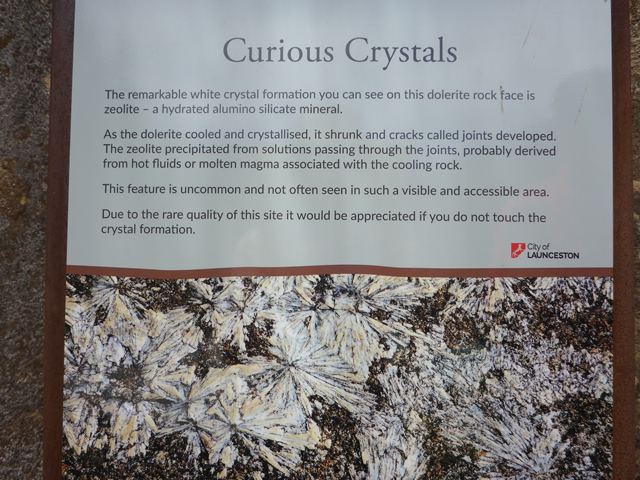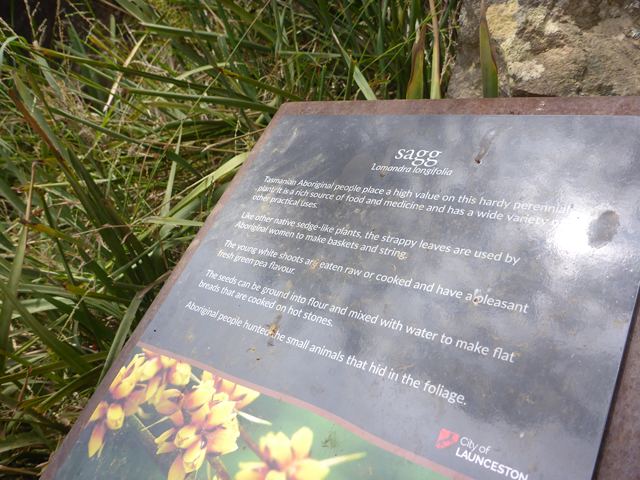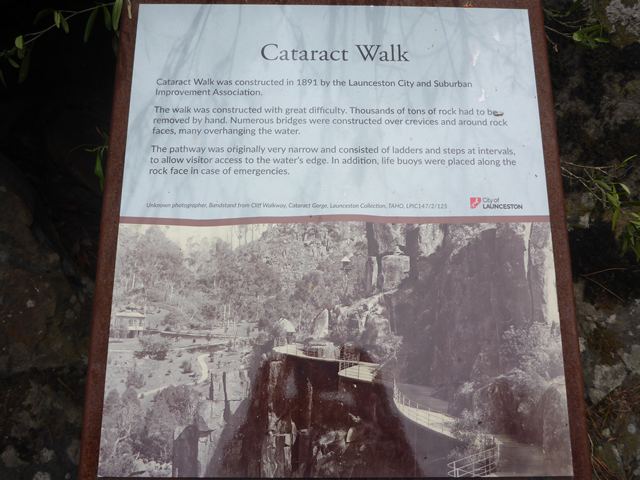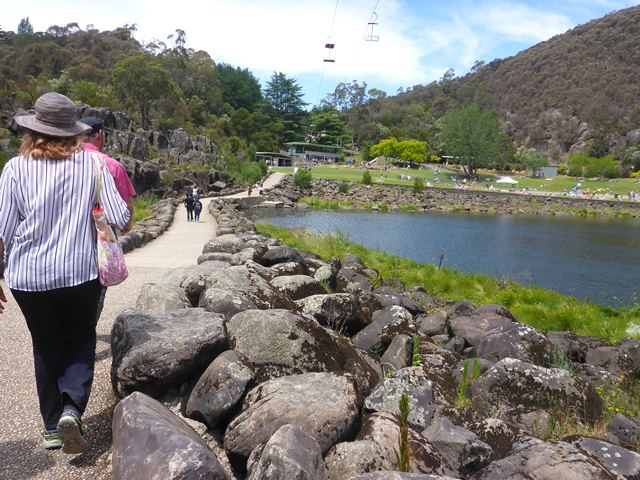 ---