2020 Tas Last days in Hobart and arrival of Nichola

Zoonie
Wed 22 Jan 2020 03:02
Last Days in Hobart and the arrival of Nichola
We stayed on in Hobart until the 6th January as Nial was coming back to finish his re-wiring job and Ken and Bron were sailing Nichola from her home base in George Town Marina on Tassie's north shore where we had spent Christmas, down the east coast to Hobart so we could start out on our shared adventure around the south of the island to the west coast and the wilderness area of Bathurst Harbour and Macquarie Harbour.
But before we set off I thought you might like to read two heart-warming stories that have surfaced in the media world since the end of the Sydney Hobart Race. First the pretty double-ender, Katwinchar that sailed all the way from the UK in 1951 to take part in the race the year before I was born, 1951, into a different world then compared to now. Since then she has been restored from her derelict state to take part in this year's Cruising Yacht Club of Australia Sydney-Hobart race and did rather well, coming third in the Veteran Division, second in Division 7 and first in the Grand Veteran Division, although I cannot report whether that was by virtue of her sailing skill, her age of 114 years rendering her the oldest, or both.
The second story is right up to date with the first ever entry of the indigenous racing yacht Tribal Warrior. What an inspiration to the aboriginal people and what an achievement for China and Naomi and skipper Wayne Jones.
It was exciting to sit somewhere comfy on Zoonie's deck and await Nichola's arrival. We had kept touch through Messenger and it wasn't long after her little mast could be seen in the fairway beyond the moored yachts creeping around towards us before we took her lines and exchanged big hugs.
We left on our adventure to one of the world's last true wilderness areas hours after Nial had finished his re-wiring. For us it is always exciting to depart because our odyssey along the homeward path can continue and this time we had the added enjoyment of sailing with fellow cruisers who are the greatest company. Spoiled or what.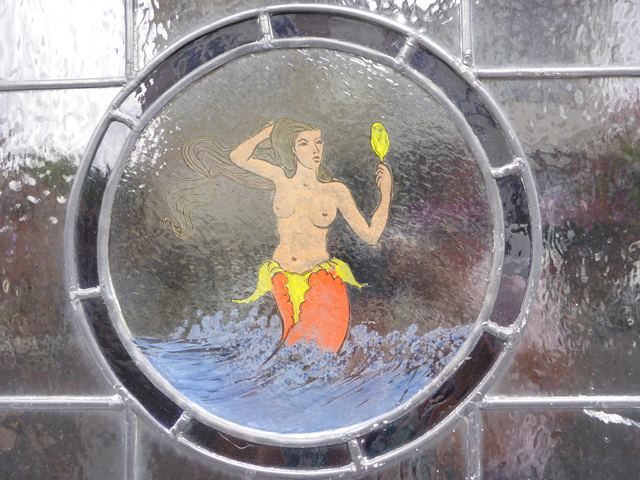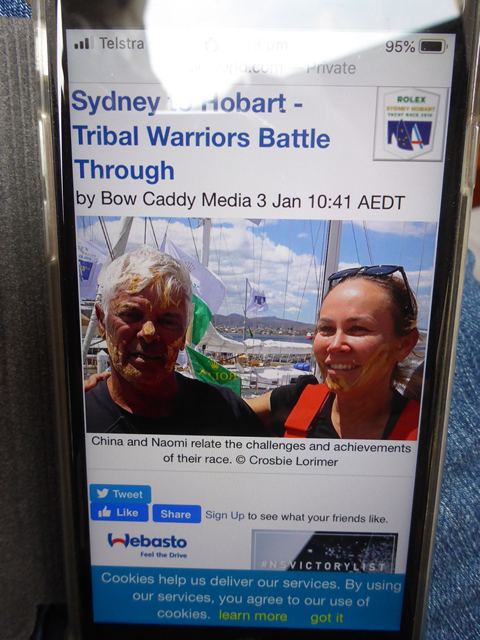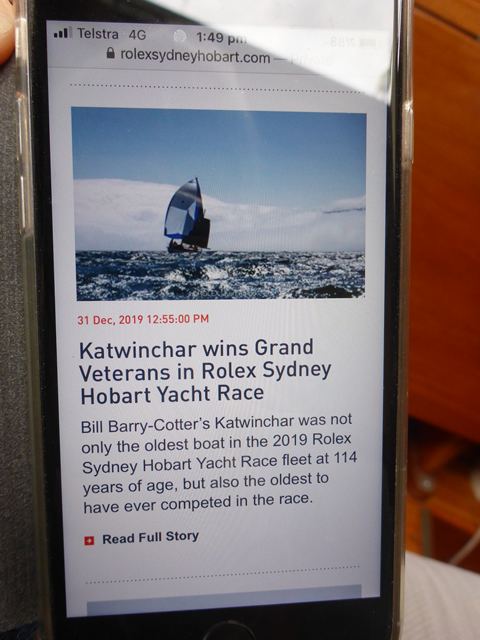 ---