A Nursery Beach and Maori Merriment

Zoonie
Sun 1 Oct 2017 02:50
A Nursery Beach in the Safe Waters behind Hokianga Harbour Bar
I would like us to meet Yvonne again, under the shade of a benevolent tree, maybe in a sunbathed stone courtyard where we have time to sit and chat about our past lives and travels and what we have gleaned from them. To part briefly for a night's sleep to re-kindle our chat over breakfast in a small, artisan café overlooking a small harbour the next morning with no time pressures.
Yvonne is one of those people who thrive on independence and yet are great company and is, I imagine, full of kindly advice for younger folk. We hit common ground when I asked her of her global hiking exploits "And Machu Picchu?" Oh yes and a spell in England looking after someone in their own home who fortunately for Yvonne had a lovely dog. Nearer to home she has run several backpackers lodges in NZ and so it was with logical insight that as soon as she walked into the ISite and asked how to find a job locally the staff had her fully employed behind the desk within a possum's blink.
There were places to stay nearby and places to definitely not stay and Yvonne guided us to The Copthorne Hotel, built in the early 1800's as a boarding house. She phoned and made a booking for us while we looked around the shop and inhaled delicious food smells from the café next door. "Yvonne, how can you work with such wonderful aromas around you all day?"
"They do mouth-watering breakfasts too, you should try one. So what are your plans?" We said we had nothing specific in mind and she suggested a walk from the hotel up the hill to the signal station, down onto the beach and back along the shore. We would get a really good view of the bar from the top.
More than once I read in brochures the hills around the Hokianga Harbour described as 'haunting' and since the overall clouds on our visit cast dark blue shadows on the three clad contours of the land the description was fitting.
On our trek up the road we read the information boards that told the story of the first Maori, Kupe who travelled down the Waihou River that flows through the harbour to the sea on his way home to Hawaiiki, (Hawaii perhaps?) leaving behind his descendants to settle the area in what he named Hokianga or returning place.
The river and harbour once saw much in the way of trade and travel which has given way to leisure activities of locals and visitors alike.
There was very little left of the Signal Station, just the concrete base to the flag staff and some wood transformed into a bench, but the innovative signalling system invariably contributed to the safe passage of hundreds of ships over the dangerous sand bar with the loss of only 23 in nearly 150 years. Rob and I agreed that we would keep to the right of the entrance and enter on a high tide with light winds over where there was little white water and later a picture of a square rigger entering on the right side of the estuary confirmed Zoonie would probably have survived the ordeal.
From our high vantage point we scrambled down the hillside onto the beach and found a nursery of young sealife in their shells. A honeycombed rock with a little life in each pod, water smoothed rocks covered with millions of tiny juvenile mussels with much growing to do and baby soft shelled chitons, some walking around looking at the big watery world through elevated eyes on antennae.
A Maori Party
Our single storey hotel looks out over the water towards us from under its pale yellow roof. The interior has been sensitively modernised preserving much of the natural grain of the totara and kauri wood. Rooms have been added outside the main building in the form of chalets, some detached and others linked like ours.
"I'm sorry there is no harbour view in your room but we are very busy this evening with a birthday party so we're pretty booked up." In fact our room had an angled verandah as did the others on the row so that we all had a nice view of the harbour entrance. We were well happy and decided to celebrate by having an evening meal in the beautiful conservatory restaurant that looked out over the garden, swimming pool and decking area.
Granny had reached her 80th Birthday and 184 members of her family, at least half of them children, had taken over the place and were thoroughly enjoying themselves playing in the grass garden above the beach until well after dark. A few elders were keeping an eye on them and they added a healthy atmosphere of youthful vigour to the place. The little girls didn't let their beautiful dresses get in the way of their games, and young boys pitted themselves against their peers, there weren't even tears before bedtime, for some there was no bedtime as I will tell later.
I imagined this old Maori lady, born just before the Second World War, had seen hard times of sacrifice and loss, joy and sorrow, changing domestic circumstances and perhaps a career. There was a very posh Bentley style limo parked just outside our room and I liked to think it was hers although her idea of success might well be something much less materialistic.
From our windowside table we watched all the outside goings on as the light drained from the sky. The party was taking place in a function room next door and occasionally children would over flow into the dining area in pursuit of eachother and were hastily shoed back next door by a smartly suited elder just before they started their haka, chanting loud and long in honour of their deserving matriarch. Wow this really was a Maori night to remember.
The food was delicious, Rob had lamb that needed only a spoon to cut it and I had tasty plump prawns in a butter and herb sauce, followed by a shared dessert of lemon sponge and rhubarb and ginger crumble with vanilla icecream. We were ready for it after our walks to Kauri nobles and a nursery beach, lots of lovely fresh air.
All we needed now was a good night's sleep. Well you know what 'they' (whoever they are) say about laughter being the best medicine, so we overdosed that night on what we heard and you know we really didn't mind. Rob had fortunately brought along some ear plugs and they reduced to a minimum our arousals when our adjoining neighbours returned in high spirits and with clinking bottles to continue their revelries in more intimate rooms.
It was all good natured and the next morning a man and older woman asked how we were and apologised for the noise. They didn't need to, the sound of people enjoying themselves in harmony is good to hear.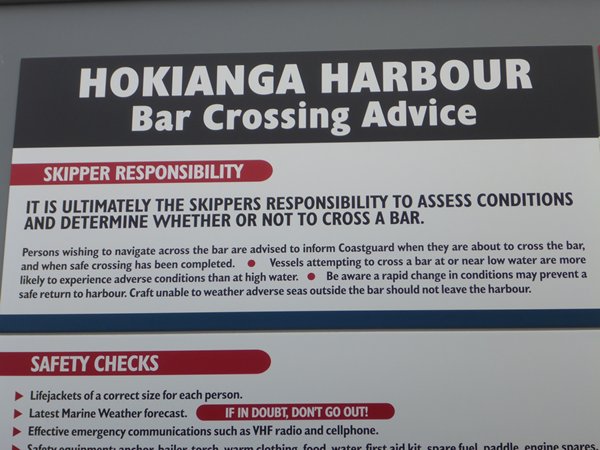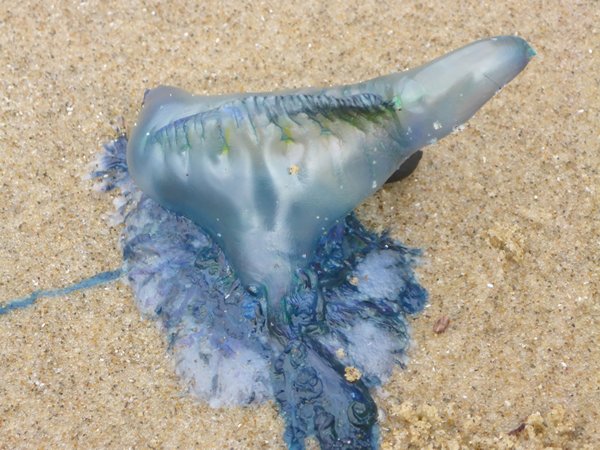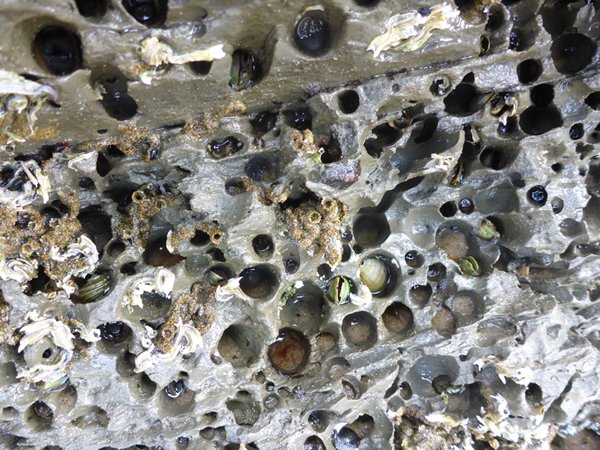 ---