A few pictures of the area

Suzie Too - Western Caribbean
David & Suzanne Chappell
Sun 3 Jan 2010 15:06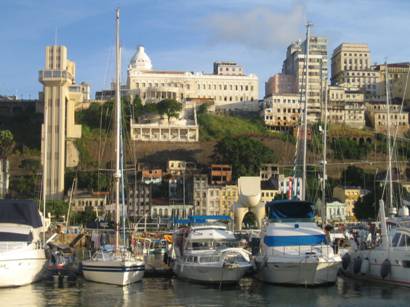 Marina, under the Elevador upto the town
Local bar, cool beers
Local phone box
Outside marina Christmas holidays
Bringing our shopping back to the marina in the crowds New Years eve day.
New year day at anchor in the bay on African Sea Wing with Martha, Frank, Marianne, Claudia to hear the concert by Danella Mercury an Brazilian singer.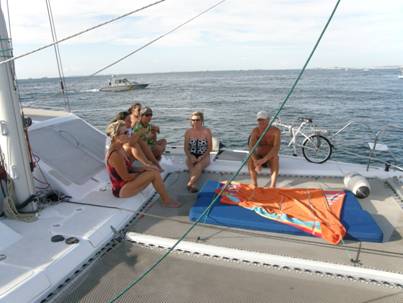 Just before Frank lost his anchor and we nearly ended up on the rocks.
Love Suzie Too xxx
---