Jolly Beach

Suzie Too - Western Caribbean
David & Suzanne Chappell
Wed 6 Jun 2012 13:10
What a picture, and it doesn't show the true blue, the wind had died and we had calm seas, the water was 28 degrees like a warm bath. We spend hours in the water, we were rather wrinkly when we got out.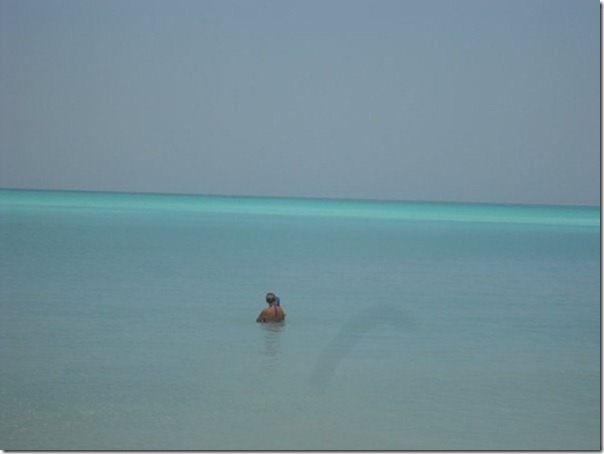 It was so hot we had to cover up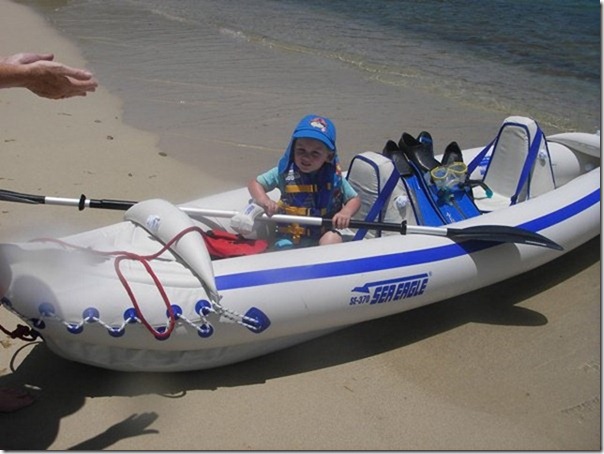 Off the back of the boat in very deep water, he was not fazed. he was playing a game of floating away then puling himself back in with the floating line. He's learning not to drink the sea water fast, its so salty!!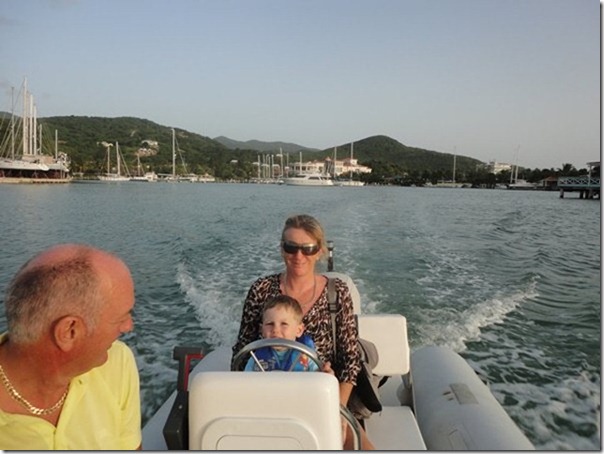 Learning to drive at a young age, he keep telling Granddad to stop going so fast, so Grandma gets the job of driving everywhere!
---