A day in Tresco

Suzie Too - Western Caribbean
David & Suzanne Chappell
Sun 14 Jun 2009 15:34
What a wonderful morning having breakfast on the back of the boat, the same gull came every morning and sat on the davits by the 2nd day he was taking bread out of my hand, so gently. Not like the ones at our sea sides these are so very friendly
Walked around Tresco, posh hotel had earl grey and David had Doom Bar beer so he was happy, posh deli called Tresco stores, so stocked up with a few nice bits for the trip across Biscay, walked around the island with all the people from the cruise liner that were doing the same so the Elsie and Albert names were adopted for the day as we were probably the only ones under 70. Not a good day to visit the gardens when a cruise ship is in.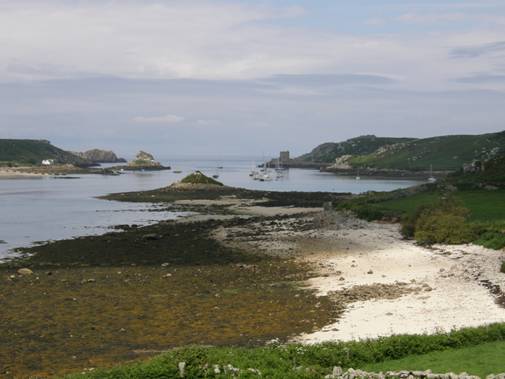 Picture taken from the quay overlooking Suzie Too moored in the bay between Tresco and Bryher.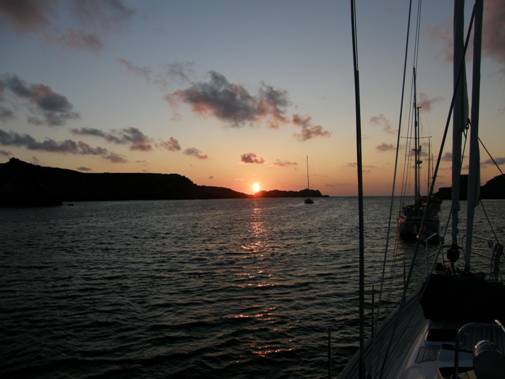 The night before our journey to Spain across the dreaded Biscay. More if we land….
---