Sister Caroline arrives in the Scilly's

Suzie Too - Western Caribbean
David & Suzanne Chappell
Sun 7 Jun 2009 15:52
Big day David's sister Caroline is coming on the Marco Polo cruise liner, we watch her pull in from the comforts of our bed at 6am. We just had an awful night at St Mary's Pool rock and roll.
They had just witnessed the Volvo Ocean boat crossing by Bishops Rock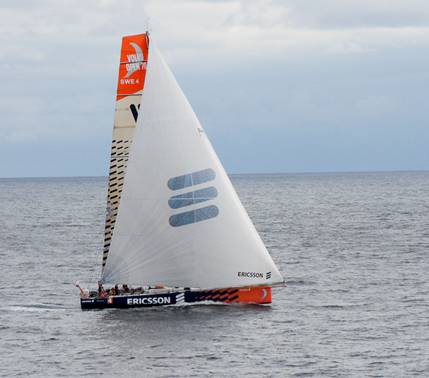 Caroline and Keith overlooking their ship Marco Polo for a week taking them all round the UK, Guernsey, France inc the Scilly's for a special stop to see us.
Had a great day except for the weather
xxxx
---