Papeete

Starcharger
Mon 1 Aug 2016 03:28
"17.32.401S 149.34.248W"
Sitting in a marina for the first time since we have been in the Pacific is allowing us to do loads of jobs. Neil being here with loads of spares also helps.
Papeete is a lovely city, it takes about 45 mins to walk slowly from one end to the other....
Slowly coming up with a plan for the next month, it will mainly involve sun, sand, sea and rum!
Love Alasdair, Gill and the Manleys...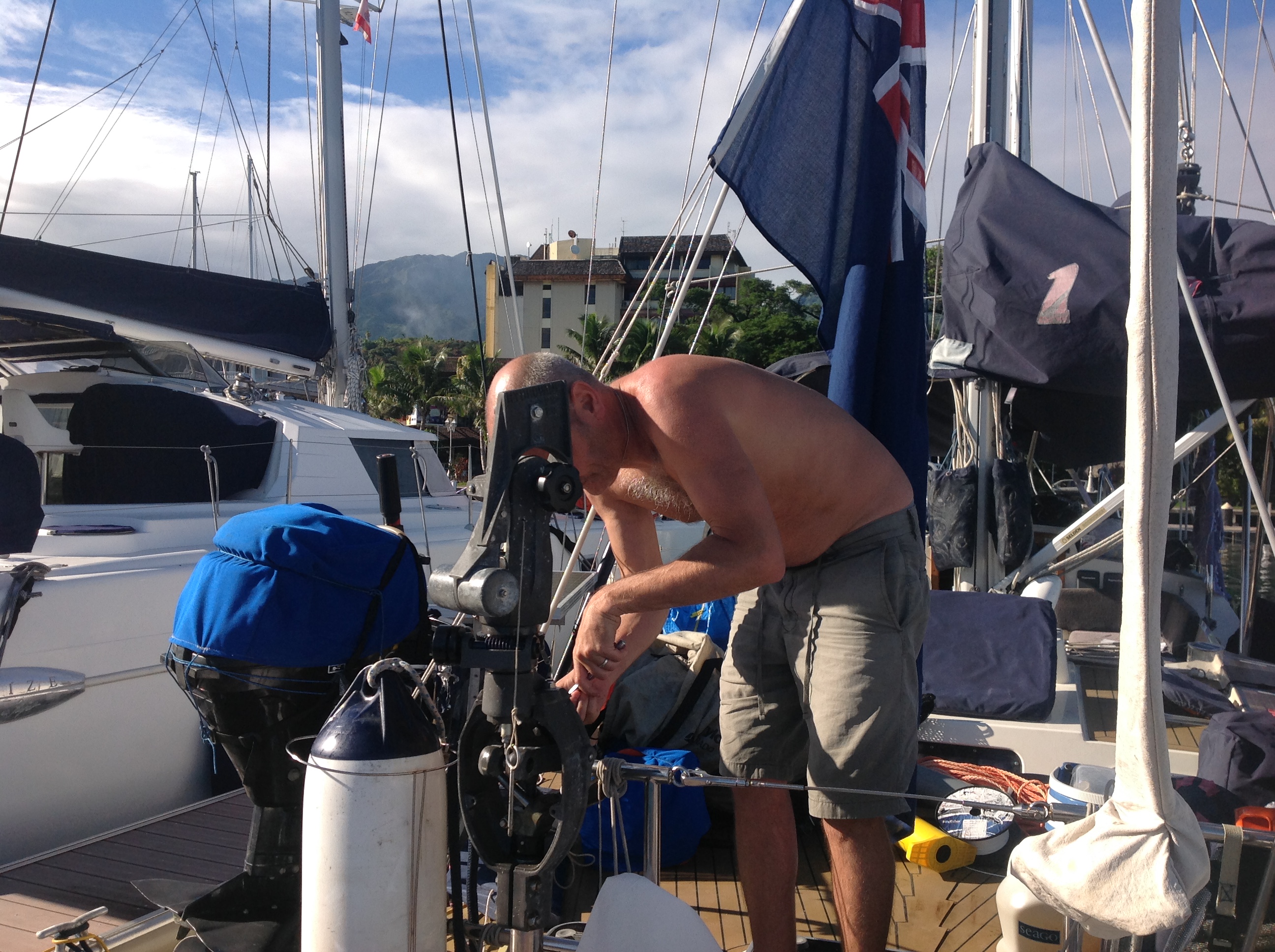 +870776 764870
+447710 197949

Sent from Alasdair's iPad
---