San Blas foto's 2

Lonely-Planet
Mathilde en Wim
Fri 1 Feb 2013 17:28
Op de graven staan gebruiksvoorwerpen voor de overledene en meestal ook een uit hout gesneden krukje (zou prachtig zijn voor Mathilde haar verzameling) of een plastic stoeltje.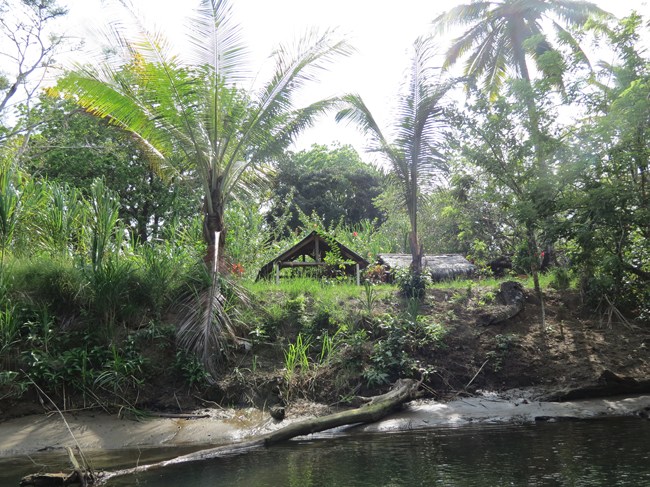 IJsvogels, een valksoort en reigers langs de rivieroever.
De meeste kano's zijn uitgerust met een zeiltje.
De buitenhuisjes van de varkens. Erg practisch zo boven het water. Deze klimt er bijna uit, want er wordt voer gebracht.
Mooie en minder mooie stukjes van Ustupu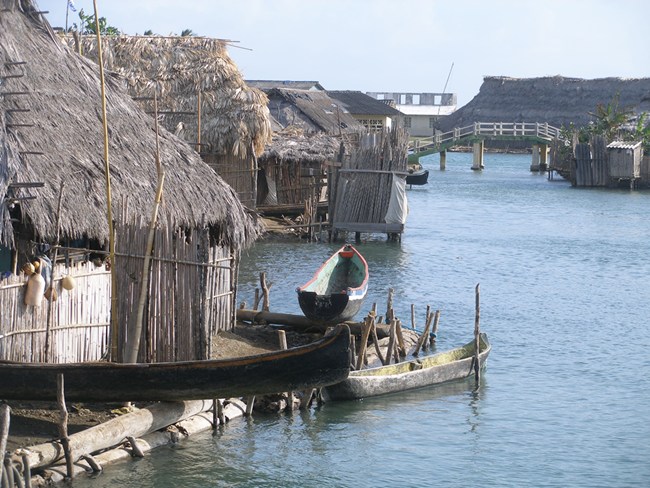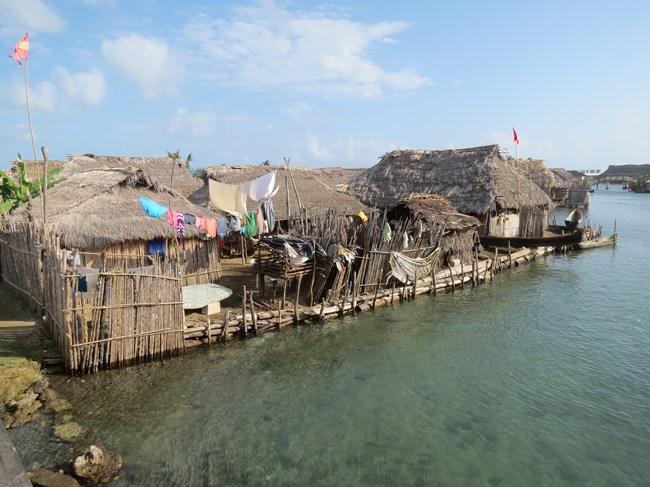 Achutupu
Het anker ligt 2 minuten op de grond en de eerste mola's worden aangeboden. Deze heeft Mathilde gekocht.
Als je vraagt of de baby een jongetje of een meisje is worden de beentjes even gespreid. En als hij huilt wordt de borst gegeven.
---