Knidos

Minka of Southampton - Cruising Log
Edmund Wigan
Wed 18 May 2016 07:26
Position 36:41.188N 27:22.484E

Knidos is the site of an ancient city. It has two small harbours. We went alongside the restaurant jetty.




There is a museum here on the site of the excavations.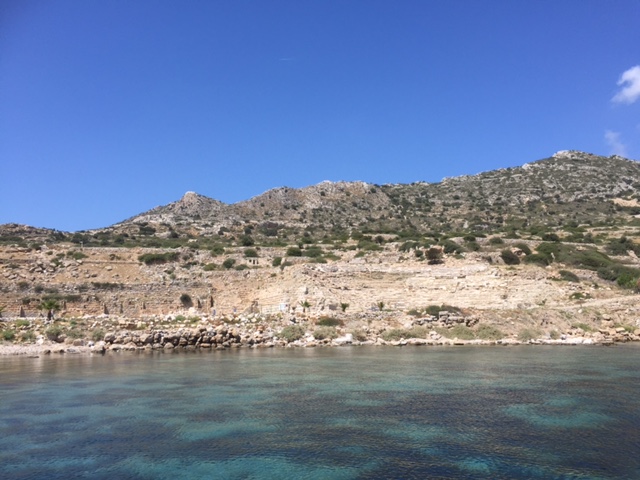 The restaurant was good and there was a cheerful mix of nationalities on the pontoon.

I rather liked this reuse of ancient foundations.


---