Old ruins and young things

Minka of Southampton - Cruising Log
Edmund Wigan
Thu 1 May 2014 04:07
My eldest daughter Caroline decided to fly out for a few days holiday. Minka and I picked her up from Gocek which is close to Dalaman airport.

The agenda set was to see castles and tombs. The first day we sailed south and spent the night in Kalkan having a great meal at Trios Restaurant.

We sailed on the next day to Kekova but anchored for lunch in Kastelorizo.




This is a lovely harbour complete with a monastery. It is a Greek Island but only two miles off the Turkish Coast.

On arrival in Kekova we sailed down the north coast of the island to see the underwater city.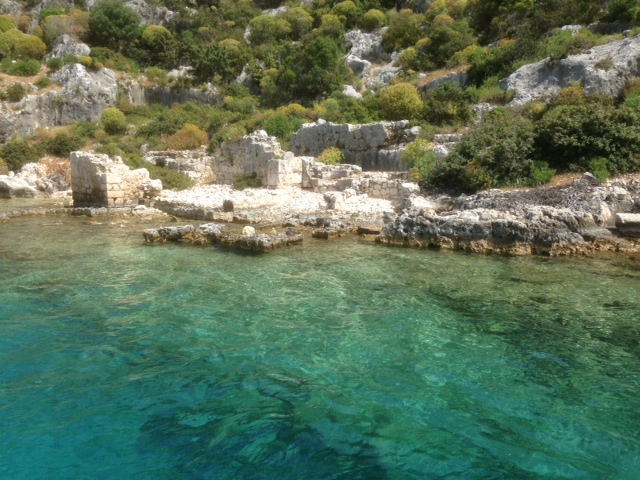 As you can see in the photo above there is not a lot to see.

Opposite the island there are several restaurants with their own jetties. We moored up and had a drink before.....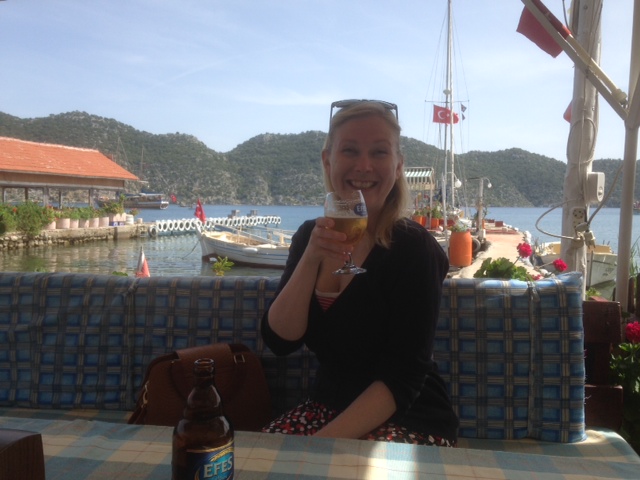 .....going to have a look at the castle.




The views from the top are spectacular.




You can see some of the many tombs in the photo below.




The final day we sailed back to Kas and visited the market. Caroline stocked up on Turkish Delight. The fresh stuff is much nicer than you get in boxes.
---