The anchor windlass

Minka of Southampton - Cruising Log
Edmund Wigan
Sat 17 May 2014 04:44
Minka has an electric windlass which is used to lower and raise the anchor. It was made by Simpson Lawrence and is now 20 years old. Spares are now very difficult to obtain if not impossible. It has been very reliable and largely taken for granted.

It has now had enough. I mentioned a problem with the wireless remote control and that I had hard wired an alternative. It now appears that the problem was the windlass as it has stopped working altogether.




Having dismantled it the good news is that the gear box is in reasonable condition.




The electric motor looked good from the outside but.....




...the brushes were very worn and seized ...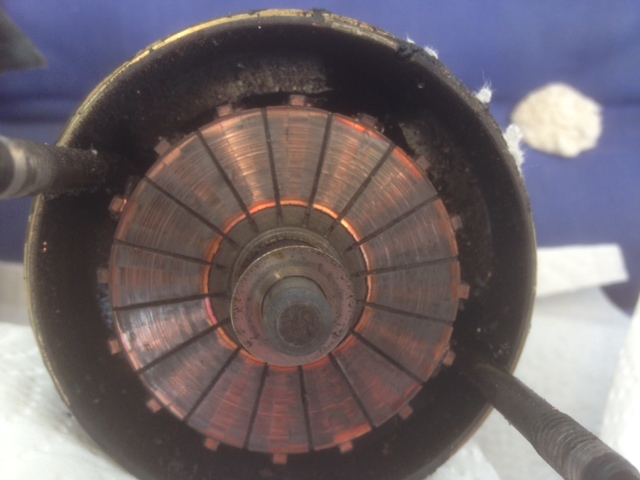 .....The commutator was scored badly. The worst part was the condition of the rotor windings which were breaking up in several places.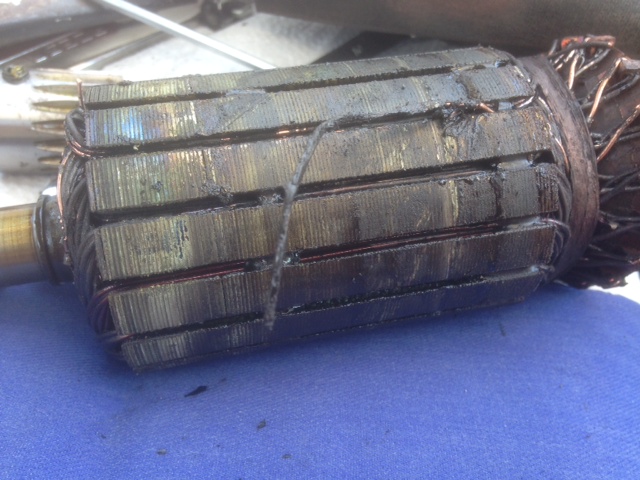 New electric motors are available for about £300 but before ordering one I thought it wise to check everything else. The main drive shaft is worn and cracked as is one ratchet pawl housing.

After quite a lot of internet research I have decided to treat Minka to a new windlass and am trying to order one to be ready in Istanbul when I get there.

In the meanwhile I am using the old one in manual mode which is pretty good exercise. 15 strokes on the lever brings the anchor chain by one metre.......

To let out the anchor manually and control it as it runs out means you have to be in the bow but to drive and steer the boat you have to be in the stern. Backing into town quays is therefore quite challenging but I am slowly developing the technique although it would be impossible in strong winds.
---