Bannit Village

Minka of Southampton - Cruising Log
Edmund Wigan
Sun 2 Feb 2014 03:40
Position 07:48.685N 098:23.060E

On our way we were overtaken by a kite surfer.




One of the few buoys I have seen out here.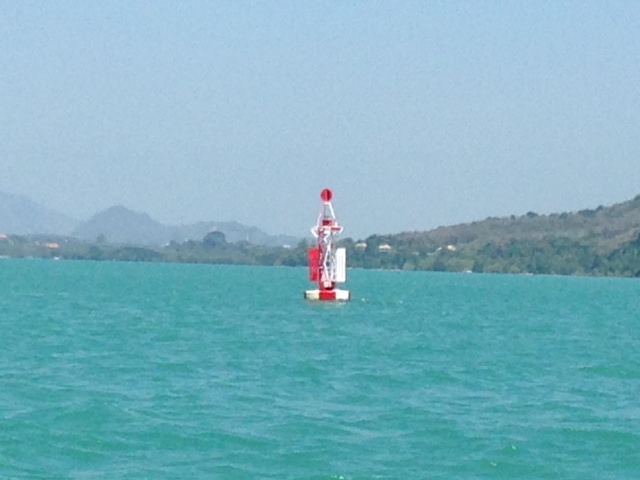 The anchorage. William has a German friend who rents. Bungalow at the left hand end of the beach.




We called in to see him and drank all his beer. The view from Peter's balcony.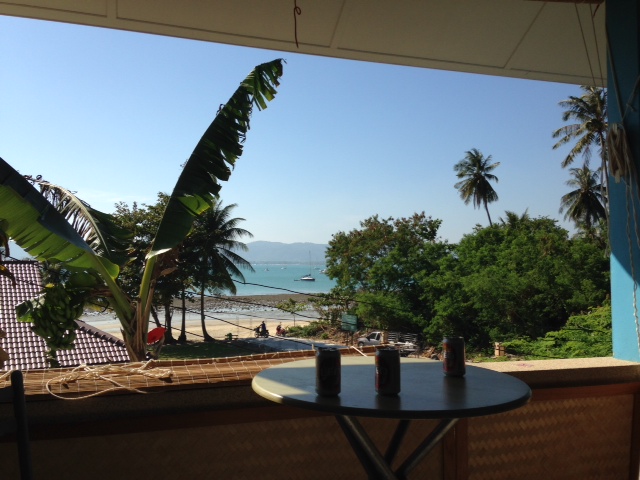 ---