Nisos Kea to Olympic Marina, Lavrio

Minka of Southampton - Cruising Log
Edmund Wigan
Sat 17 May 2014 04:59
We only stopped for one night on Kea in this little bay.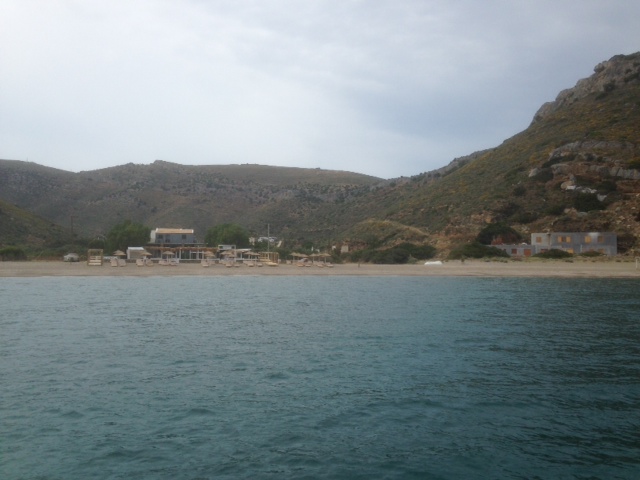 This was where I discovered the anchor windlass was tired. There was thick fog all the way across the channel to Lavrio so I had the AIS turned on to see what was about.




Minka is the little circle in the middle with bandits at two o'clock. The ship that has just missed us is the ferry going to Kea.

On radar this is what it looked like.




We went into Olympic Marina so that I could access engineering services if needed when I took the windlass to bits.




We stayed three days but there wasn't a suitable windlass in stock in any of the chandleries and I am doubtful of Greek delivery promises particularly as they wanted full payment with the order.

To make Minka feel better I treated her to new fenders.
---