Tsarevo

Minka of Southampton - Cruising Log
Edmund Wigan
Tue 22 Jul 2014 04:36
The best thing about Tsarevo....




......which was just as well as there were two English boats here and they came round for G and Ts.

Earlier I had a quick look around the town which is a holiday resort used by Bulgarians.




The shopping street.




A pretty church.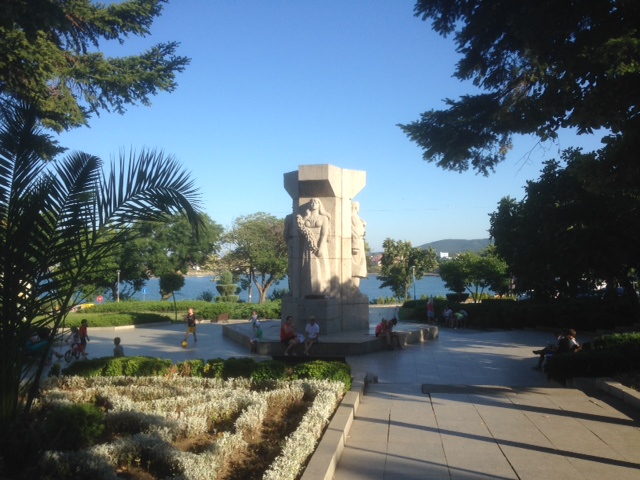 Art, and....




......bureaucracy.

The customs building.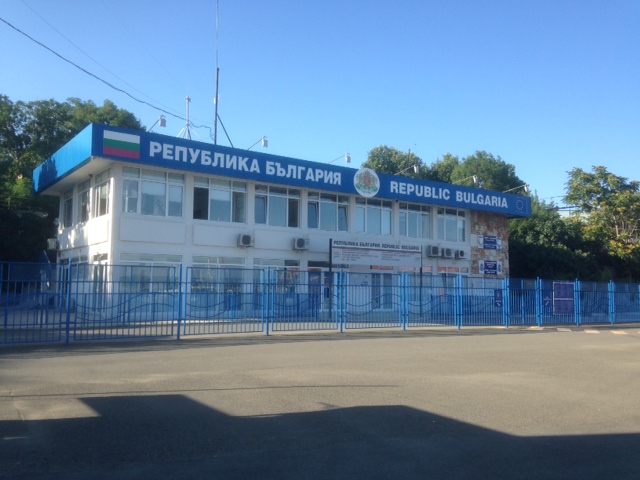 The harbour shower block.




Minka on her berth.


---