Kas Marina

Minka of Southampton - Cruising Log
Edmund Wigan
Tue 13 Nov 2012 15:22
Position N36 12 195 E029 37 929
Minka and I have agreed that she is going to stay in the new Kas Marina. Kas is a charming town. Arriving there the first thing you see is a wooded peninsula with some smart house scattered about amongst the trees.
The marina was only opened last year and is very large
The scar on the hillside behind is caused by a new road. The marina looks quite full at first sight but
And looking out to the breakwater
There are two long pontoons which are virtually empty. The facilities are very good
One of the two toilet/shower blocks which are very well appointed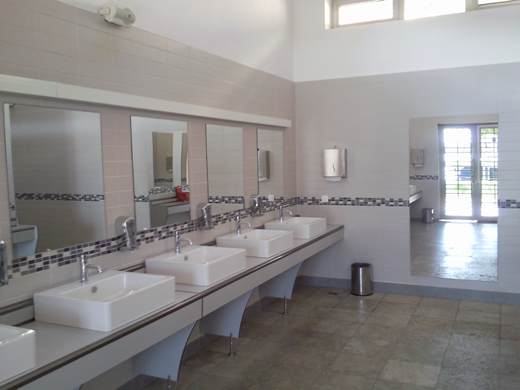 And with excellent showers that are more like power washers and loads of hot water
The staff obviously take great pride in the upkeep of the marina. The office
The restaurants and bars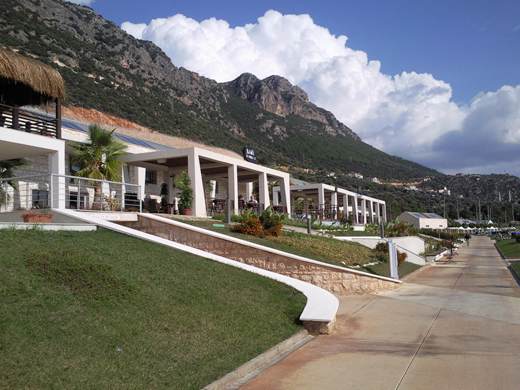 The onsite supermarket with a chandlery in the foreground and a few other shops. There is also an excellent market for fresh fruit and vegetables in town.
The walk into town which is only about ten minutes. In fact the marina is so large it can take longer to get to the gatehouse than the walk into town.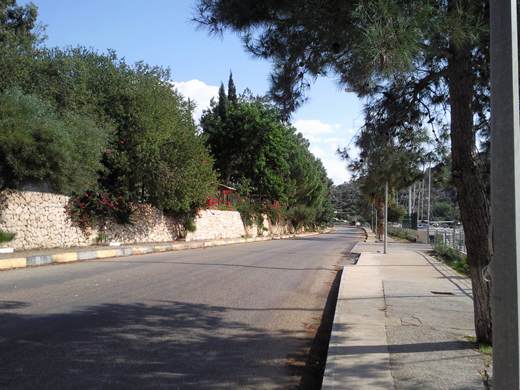 There is a very good hardstanding for yachts with plenty of space available and most technical services on site.
The security is also first class with several guards on duty all night. When you sail into the marina you are met by a rib with two friendly chaps who take you to your berth and help fix your mooring lines.
Because the marina is anxious to fill up they are offering very good deals. At the moment on a daily basis they are offering two nights for the price of one. The charging is by the square metre. Minka is 10.97 long by 3.38 wide so 37.08 sq mts. The daily rate is 33 euros or with the offer 16.50 euros. For annual berthing they are offering 18 months for the price of 12. The annual rate for Minka is 2,384 euros so I am getting 18 months for a little bit more than I would have paid for four months in Gocek. Being reasonably central this is a good base for cruising for the next two years so it should work well.
Minka will be lifted out on Monday the 19th of November and I fly back to the UK on the 24th.
This will be my last blog until I return in March to continue cruising.
---