Banit to Yao Yai

Minka of Southampton - Cruising Log
Edmund Wigan
Sun 2 Feb 2014 03:52
Position 08:04.048N 098:32.200E

I think this is the only place I have seen tankers rafted up hanging off the same anchor. There was quite a swell so a fair bit of grinding going on.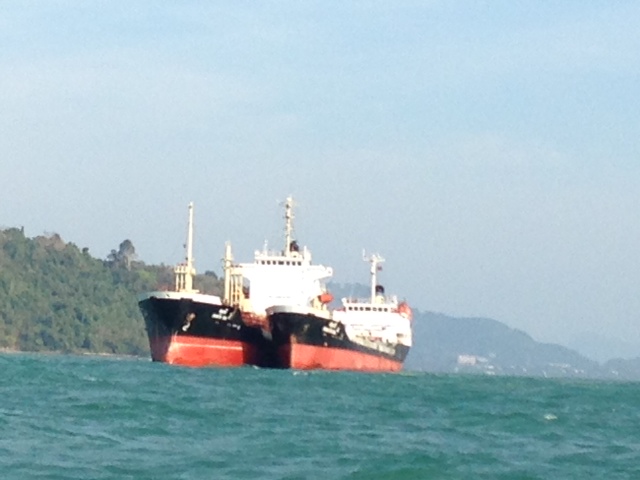 More fast boats trying to rid the tourists of their breakfast so they can sell them lunch.




This one has to be the best. The first photo is taken over our port stern quarter. He had just altered course to go behind us rather than in front.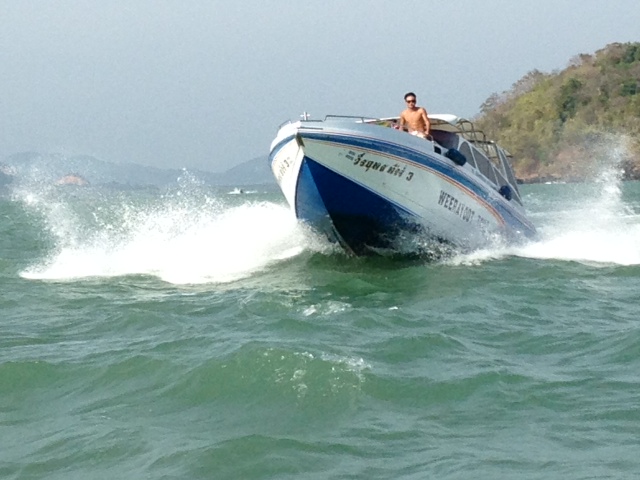 But not by much.....




I think some of the tourists were probably leaking at both ends by the time they had passed us. This last shot was taken over our starboard stern quarter.


---