Yesterday's photos and Blue Sky Regulator

Minka of Southampton - Cruising Log
Edmund Wigan
Mon 1 Mar 2010 17:04
I have found the USB leads for my phone and camera. They had been put away very tidily. These are the photos I referred to yesterday.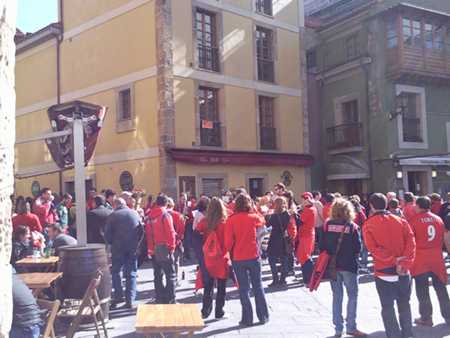 The mirror to the right of the picture is the new one. No varnish yet. The lunchtime band.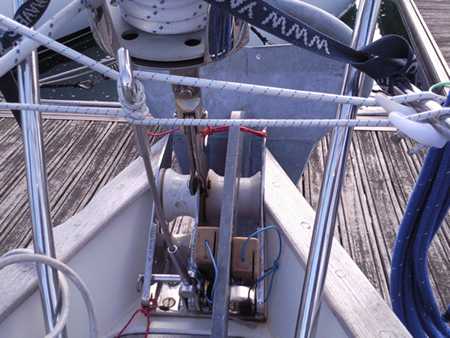 Teak wedges to stop the anchor rattling. Winch handle holder rivetted to mast.
Bracket fitted to rail to hold Fortress Stern anchor
LED spotlight fitted to solar panel frame
Inside the Duogen wind generator showing the new rectifiers Blue Sky MPPT regulator for solar panels on right.
Today I have been fitting the MPPT solar panel controller regulator. This is fitted inside the unit which houses the CD/MP3 player. The control panel is fitted on the outside of the door.
The Blue Sky solar panel control panel on bottom right.
Flushed with my success in downloading pictures I took one of the Duogen wind generator whilst it was turning. The photographic effect on the shape of the blades is weird. The blades are pretty straight. The Duogen has now been tested with its new rectifiers and it is now working properly again.
It is quite difficult to layout this blog properly and the pictures seem to go where they want. I might have to read the manual.
Another sunny warm day in Gijon.
---