More pictures of Siros

Minka of Southampton - Cruising Log
Edmund Wigan
Wed 14 May 2014 02:50

A baby chapel




There were a few windmills, this one seemed to be in working order.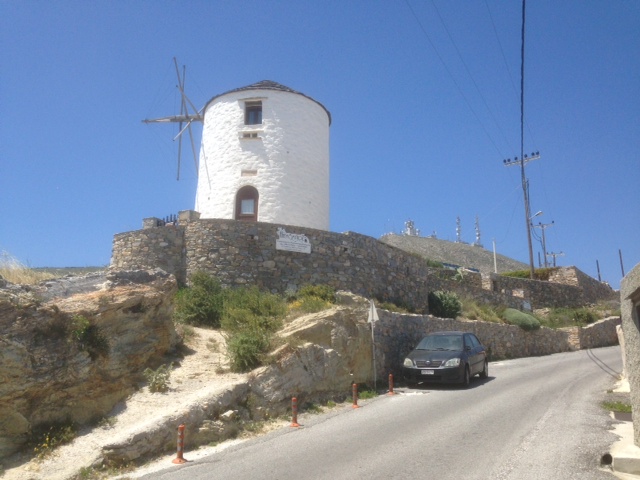 A street in the chora on the way to the church or cathedral.




A distant view of the main port taken from the chora.




Unfortunately the church was closed for repairs. How they got this tower crane up through the narrow walkways is beyond me.




That's it.
---