Lizard Island - the underwater scene

Aurora_b
Mike and Liz Downing
Wed 4 Sep 2013 13:06
A few pictures of what the reef at Lizard Island had to offer.
Giant Clams - lots of all sizes. This one's about 2ft long.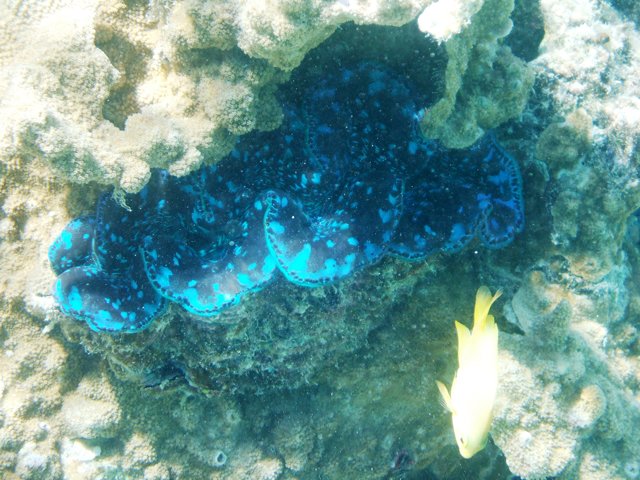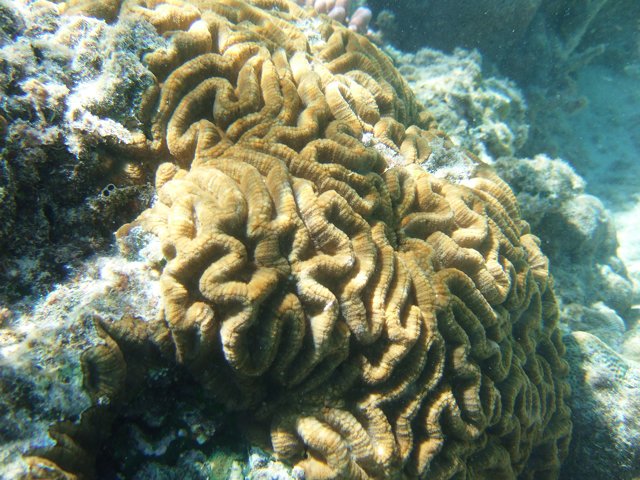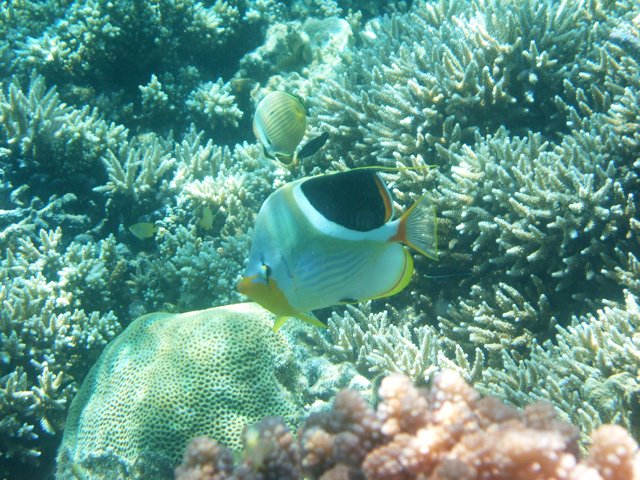 An oyster.
The skipper with a 7mm semi-dry wetsuit on - a bit of an overkill for the waters up here, but
it was lovely and warm! Wearing gloves, normally used to clean the boat (hence the holes!)
and with a safety whistle, just in case we have problem.
---