More from St Kitts

Aurora_b
Mike and Liz Downing
Thu 26 Mar 2009 15:31
The west side of the island is particularly lush. On the flatter areas they still have sugar cane fields (the main industry before tourism came along), but a fairly recent decision was taken not to harvest it as it was no longer economic. So it's just left to grow.
Romney Manor on the west coast - headquarters for Caribelle Batik
Some of their printed material drying
Demonstration area on how they make batik
A giant saman tree reputed to be 350 years old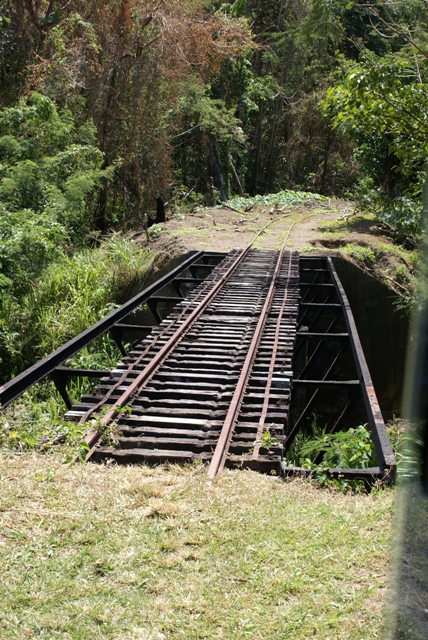 The sugar cane railway
The railway is narrow gauge, runs all the way around the island and was used to transport the sugar cane. It's now used to transport tourists, but not this bit! The part still in use runs on the eastern side of the island and is the only remaining operational railway in the Eastern Caribbean.
A captured baby vervet monkey - it shouldn't be allowed!
St Kitts has lots of wild monkeys - more monkeys than people, but they all live in the highland areas and are seldom seen near the coast.
---