Musket Cove Photos

Aurora_b
Mike and Liz Downing
Sat 11 Aug 2012 05:27
The weather did improve and we have had some sunny days here to look around and explore, and use the facilities.
The main beach at Musket Cove.
The lagoon in front of the beach. Unfortunately it dries out a low tide and doesn't look quite
so good.
The resort area - all well laid out with bures (Fijian style villas) and gardens.
The only transport on the island, apart from .....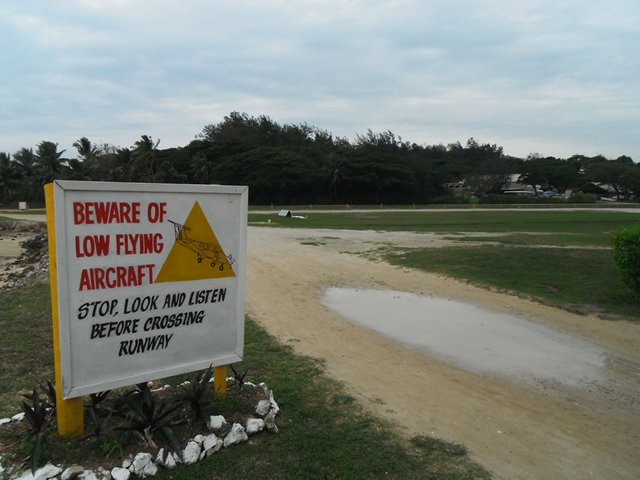 ......... aircraft - the resort can fly people to and from the mainland, but most people come by boat.
Looking across the mooring field, ......
........ and from there back to the island.
The resort's main pool. It's saltwater and cold, but lovely and refreshing when the sun shines and it's hot.
Relaxing by the pool wondering .........
....... whether I should move this chair!
---