The Marquesas - Nuku Hiva - Photos 2 - Maraes and Tikis

Aurora_b
Mike and Liz Downing
Wed 25 Aug 2010 04:55
Nuku Hiva has a fair number of archeological sites of the Polynesian culture/religion before the missionaries arrived from Europe and converted the islands to Christianity, When touring the island we visited a number of Tikis and sacred sites (marae). Some were well hidden in the forest and not that well preserved, but replicas of the tikis carved in wood appear in quite a lot of the more touristy places.
A marae with tikis on the surrounds.
A close up of a well worn tiki!
And another ......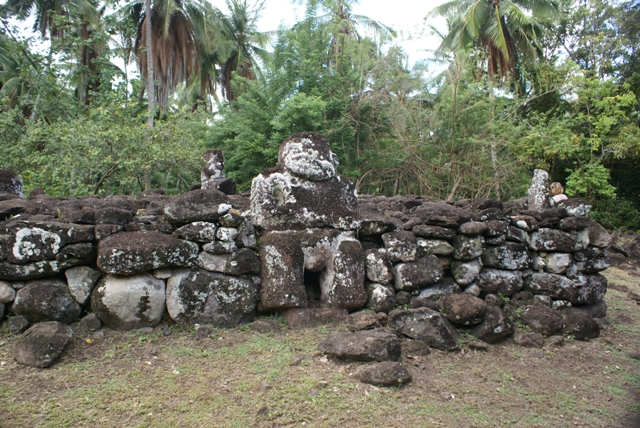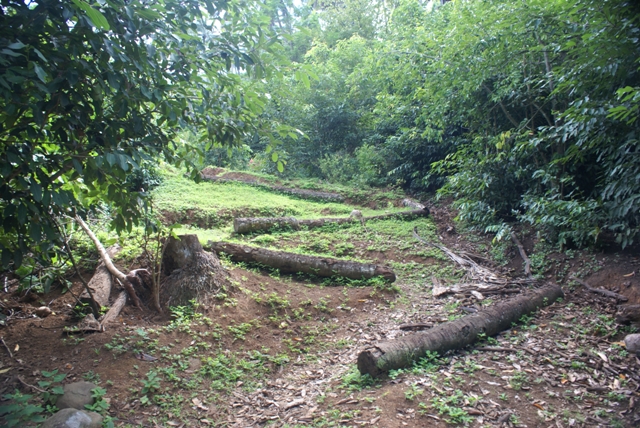 The trail up the hillside to the marae.
---