Tonga - photos of Neiafu 2

Aurora_b
Mike and Liz Downing
Sat 11 Dec 2010 09:47
A local school group performed Tongan dances and music to collect money for their higher education. There is no state education and the churches run the schools, but the families have to pay for their children to attend.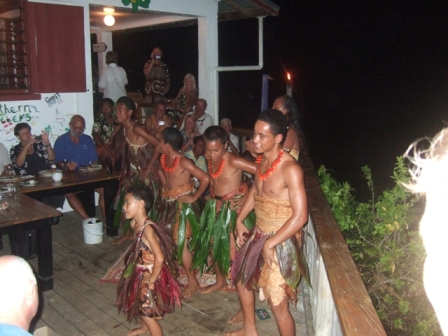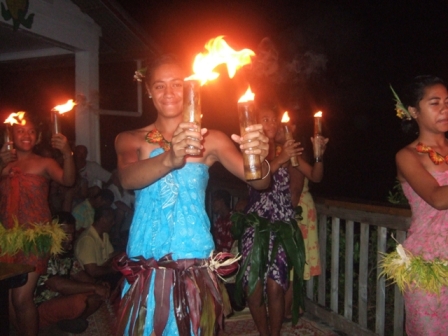 The pandanus was worn by a lot of the adult population, both men and women.
The school uniform for boys was a sarong in school colours.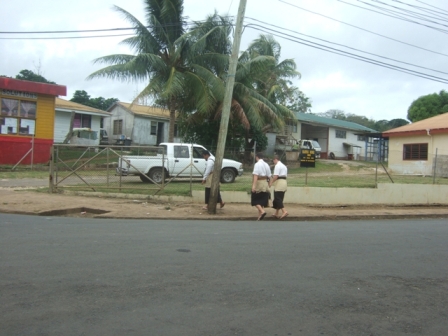 The local Tourist Information centre has the famous signpost.
---