The Marquesas - Ua-Pou Photos

Aurora_b
Mike and Liz Downing
Wed 4 Aug 2010 08:53
Ua-Pou was a 67 mile sail to the north west from Tahuata and so we went overnight, seeing this spectacular skyline as we approached the island first thing in the morning. The anchorage is in a small harbour partly protected from the swell by a breakwater. There are a few local boats moored in the harbour and the supply ship ties up to the wharf, which it did while we were there, waking us up early in the morning as it turned just in front of us.
A spectacular approach.
We had the harbour almost to ourselves - there was just one other yacht anchored here.
The cloud over the mountains was constantly changing.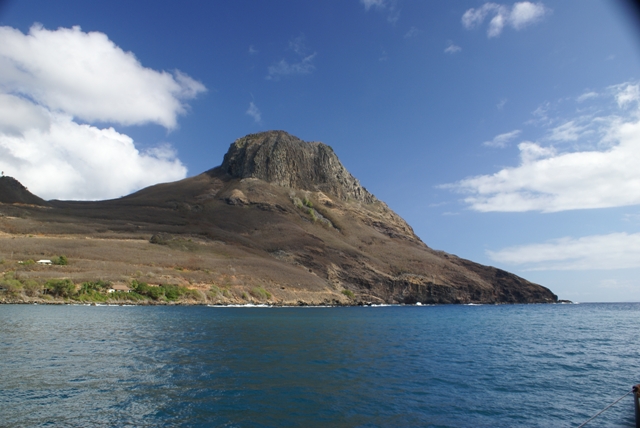 The entrance to the small harbour.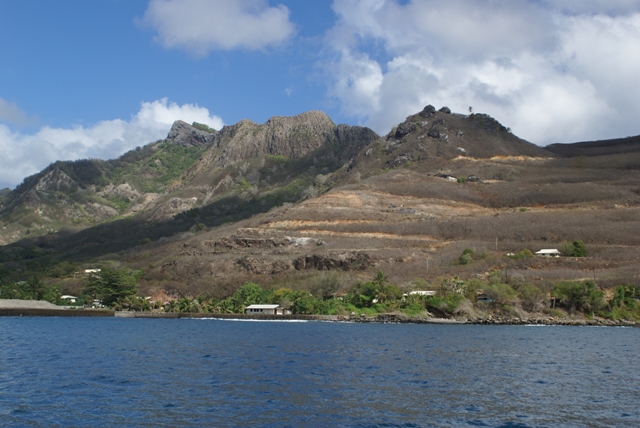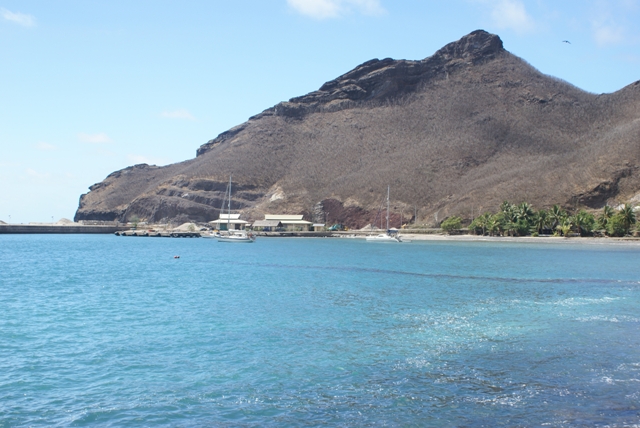 Just the 2 of us, with the quay behind and the breakwater to the left.
---