Photos from Madeira

Aurora_b
Mike and Liz Downing
Mon 27 Oct 2008 13:51
North Madeira.
Lighthouse at Sao Lourenco, the south-east corner of Madeira.
Spectacular scenery on the eastern end.
Fish market in Funchal late in the day and this was all that was left.
Fruit market in Funchal still a hive of activity and on 2 floors.
Botanical gardens.
National flower - Strelitzia reginae.
Topiary.
Looking south over Funchal.
Low clouds on the eastern end.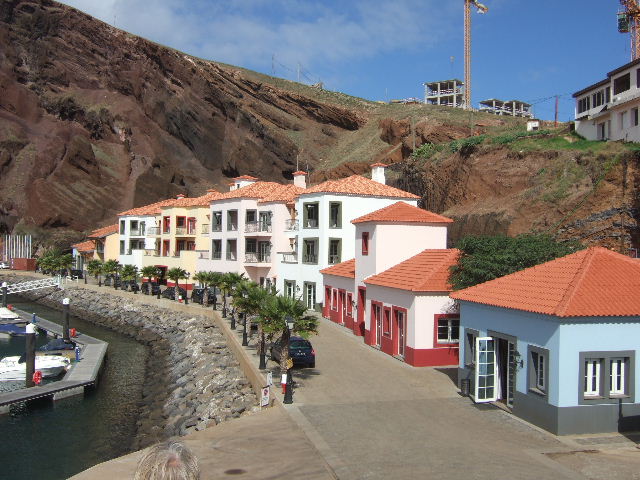 Picturesque buildings around the marina (Quinta Do Lorde).
Very clear water here, you can see the bottom clearly and it's 20 feet deep! It was good water to go under the
boat to clean the bottom.
---