The Marquesas - Nuku Hiva - Photos 5 - The Capital

Aurora_b
Mike and Liz Downing
Wed 25 Aug 2010 05:07
A view over the small town of Taiohae - the main town of Nuku Hiva and the Marquesas. The bay is huge and well protected, so a nice easy anchorage - Aurora B is one of those white specks on the water.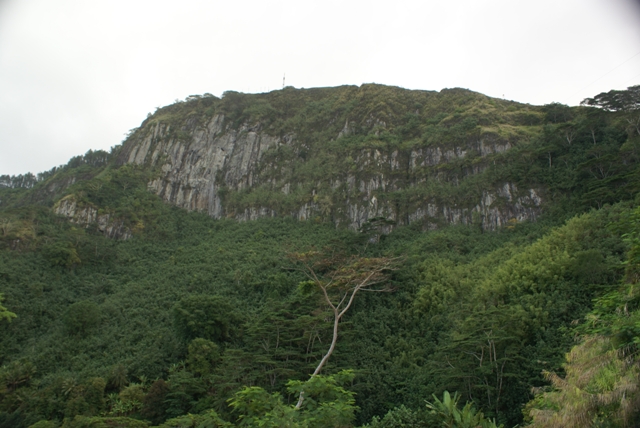 The scenery behind the town is quite dramatic.
The main dinghy dock in Taiohae with a small covered market on shore. It really was very pleasant.
No, not the Red Arrows - just a great sunset over the bay at Taiohae.
---