St Lucia - a few more sunsets and the Pitons

Aurora_b
Mike and Liz Downing
Mon 11 May 2009 16:58
Rodney Bay is open to the west and so a good sunset or cloud formation always had its picture taken!
Sunsets at Rodney Bay
The Pitons are two quite spectacular volcanic plugs rising 2,460ft and 2,619ft out of the water. Sailing down the west coast to Anse Chastanet gave a god view of the Pitons and the sun was shining too. (Quite a change after a few days of rain and cloud.)
We picked up a buoy to the north of Anse Chastanet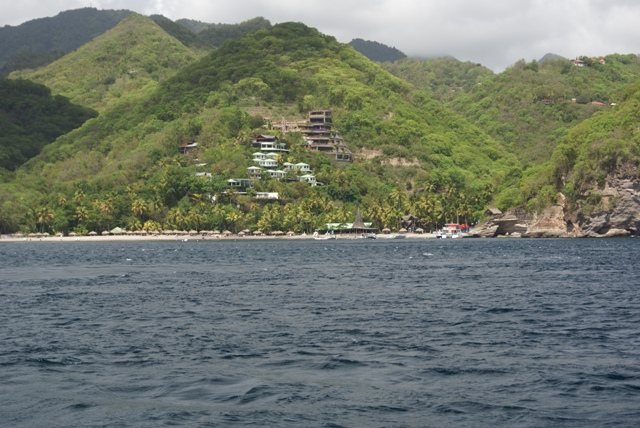 The Pitons and Anse Chastenet resort nearby.
---