Photos from Porto Santo

Aurora_b
Mike and Liz Downing
Tue 21 Oct 2008 13:51
The beach next to the marina.
A beach hut!
Looking back towards the port and marina under the cliffs.
Tiling on the local church.
View towards the port and marina from the town.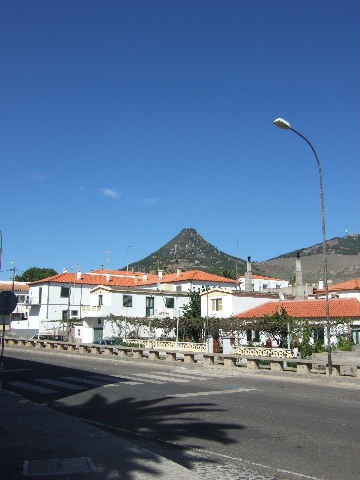 An extinct volcano in your backyard!
The beach again - 4 miles long.
We walked along the beach to get to town (there is only one - actually a very small village).
The clear water under the boat.
Yachties leave their mark on the marina walls (for good luck) - we did too, but it wasn't anywhere near as good as this!
View from the marina - spectacular scenery.
Not much rain lately.
---