photos from Lagos

Aurora_b
Mike and Liz Downing
Fri 19 Sep 2008 13:50
Storks nest in Lagos - this is a chimney on an old apartment block.
View from the top of the mast.
Aurora B from above.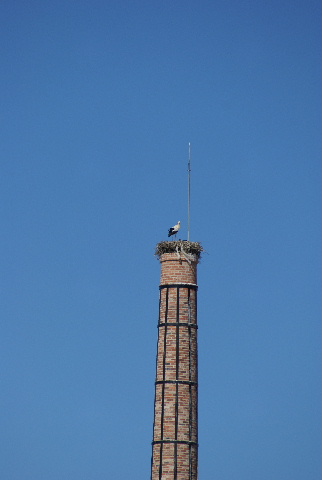 Lagos have left old chimneys standing, so the storks can nest.
The sea turned brown after an unusual storm, this is the entrance to Lagos.
Portugal is famous for its painted tiles.
One of the beaches at Lagos.
An unusual mobile at the fort at the entrance to Lagos.
And another - these mobiles move with the wind - the mobile itself and all the characters within it - fascinating to watch.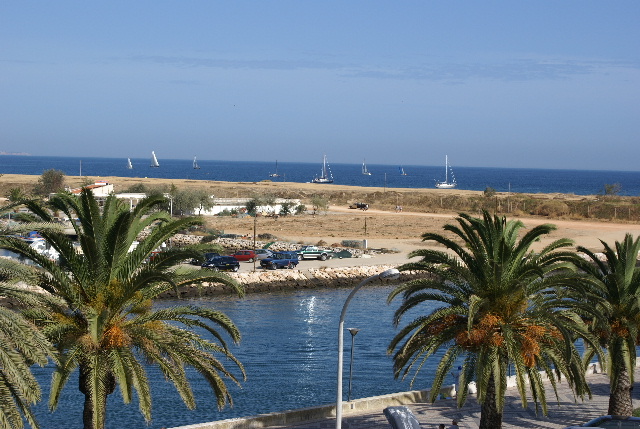 View of the bay with entrance channel in the foreground.
Bay, entrance channel and main road.
---