St Lucia in May - flora

Aurora_b
Mike and Liz Downing
Mon 11 May 2009 15:12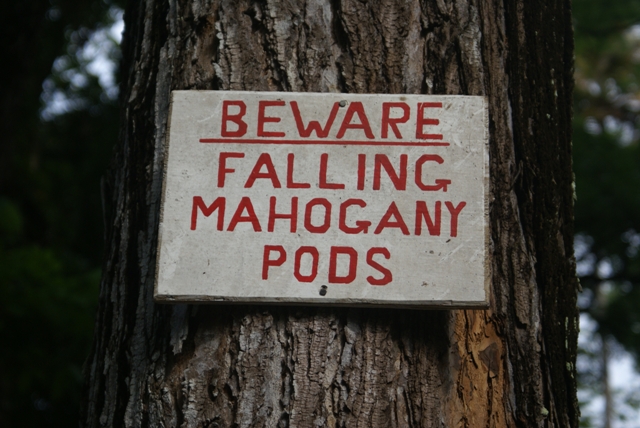 Sign at the Botanical Gardens.
Above and below, different stages of the torch lily flower.
Above and below, colourful begonia leaves.
Above - the pineapple is part of the bromeliad family.
Coconuts will grow anywhere - not necessarily on a beach!
Don't know the name of this plant growing by the roadside, but we saw it in a few islands.
---