More images of Cuba

Alcedo
David Batten
Sun 3 May 2015 16:46
Here are just a few of the photographs we took in the Holguin area, which includes Puerto de Vita and the local town, Sainta Lucia. Transport, apart of the few smart Cadillac's, the car of choice here, the taxis and lorries, the main transport is foot or horse, ridden or pulling a cart. We hired a car and went, initially to Gibara on the coast north of Holguin, then to the market and then to Baracoa on the east coast. Baracoa is a mountainous area, quite isolated and a long drive, either north and east by dodgy mountain roads, or south and east by better roads and via Guantanimo. We chose the latter route.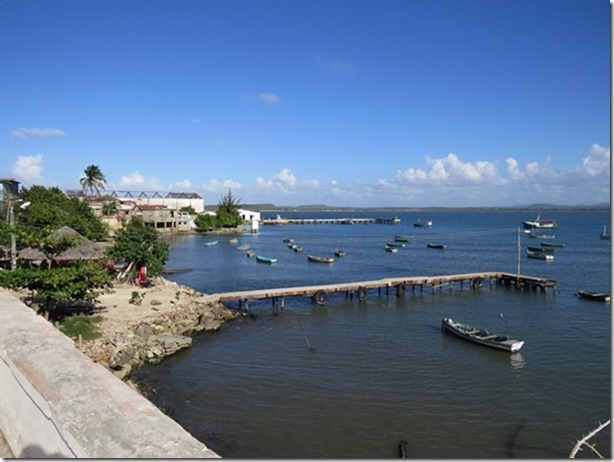 The small fishing port of Gibara, north of Holguin and which used to be the sugar exporting port for the Holguin region.
Preparing the Church at Gibara for Easter Sunday.
Market day, Sainta Lucia, the nearest town to Puerto de Vita....
.....and the market car park.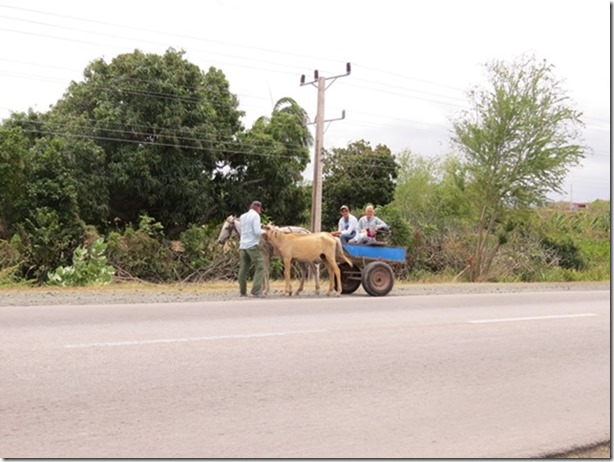 This would appear to be how they teach their young horses about their future working lives. It is a pretty hard one.
This is probably a big enough file to send, so will sign off and another blog
---